Estate Agents in Hucknall
About Hucknall
Hucknall, formerly Hucknall Torkard, is an English town in the district of Ashfield, Nottinghamshire. It is located to the northwest of Nottingham city centre.
Local Amenities in Hucknall
Hucknall provides a variety of amenities. It has a busy high street with a range of shops, restaurants, and pubs. The town is home to several schools, and Hucknall Leisure Centre offers various sports facilities. The town is also known for its local market and the beautiful St. Mary Magdalene Church.
Walton & Allen are proud to be local estate agents in the Hucknall area of Nottingham.
Click here for a free property valuation
Find out how we can sell your property.
Walton & Allen is a traditional, family run estate agency, offering property for sale, property for rent and mortgage advice in Hucknall. We have sold hundreds of properties in and around the area. Book your free property valuation and talk to us about how much your house is worth. We aim to sell your property for the best price, in as little amount of time as possible.
Read hear about how we sell property successfully.
Read more about the property market.
Why choose Walton & Allen in Hucknall?
Walton & Allen have been rated as one of the top 3 estate agents throughout the whole of Nottingham by ThreeBestRated. For years we have been the leading, forward thinking estate agent, where most of our values and technologies have been adopted by other nearby high street agents. We pride ourselves in offering competitive pricing and aim to provide an all-under-one-roof service including property sales and valuations, mortgage advice, lettings services and property management. Our staff are friendly, helpful and always available to answer any questions you may have regarding your sale or purchase.
Hucknall house prices are continuing to grow year on year. In the last year, property prices have risen by around 5.7 percent and they are continuing to do grow further still! If you want to find out how much your property is worth then you can talk to our sales team. Nottingham and Hucknall property prices as a whole are consistently growing faster than most cities across the UK.
Call our property sales team today on 0115 9243304, or email salesteam@waltonandallen.co.uk. We look forward to hearing from you!
Our aim as estate agents in Hucknall is to make your property dreams come true. Located on the busy High Street in the middle of the town centre, our branch includes state of the art technology such as touchscreen technology in our iLounge and a virtual reality zone where you can view available properties with our VR headsets.
Our branch provides 24/7 access for you to view all Walton & Allen properties, both for sale and to let, with our touchscreen technology on the outside of our branch. These are unique to Walton & Allen and are all network-linked to provide access to all our available stock, regardless of branch.
Free Property Valuations
Visit our valuation page to get a free, no obligation property valuation in Hucknall from our estate agency team.
Learn more about our duties as Estate Agents in Nottingham.
Maintaining Harmony: Landlord Requirements and Responsibilities in Nottingham's Rental Market
View market insight
The Future is Here: Up-and-Coming Areas in Nottingham's Property Market
View market insight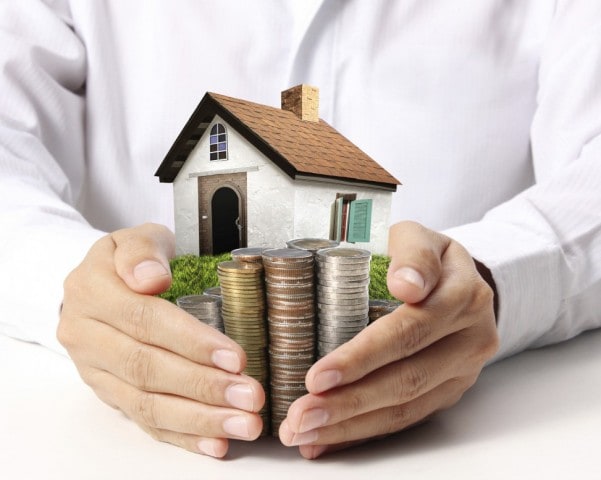 Mastering the Landlord Game: Essential Advice for Nottingham's Property Owners
View market insight