Sell Property Portfolio
Are you looking to sell your property portfolio?
Whether you wish to sell for tax reasons or just because you wish to offload your portfolio, we can help.
The expert team at Walton & Allen estate agents has been selling property for decades. Because of this we have a large database of both residential buyers and investors. These buyers are either looking for single properties to buy or a large portfolio to invest in.
Selling property portfolio to investors
If you are looking to sell a whole property portfolio to investors then we can help. We have investors looking to spend anything from ?100,000 up to well over ?20 million.
How selling a property portfolio works
We'll take a look at the value of each property and the rental income
From there we will calculate current yields and potential increases
We'll push your portfolio out to our investment database without revealing any addresses
Once we begin to receive interest we can negotiate offers
Unlike some agents, we do not ask for a fee up front.
Selling single investment properties
This is the process we use if you would prefer to sell individual investment properties rather than a full portfolio.
Our senior valuers will take a look at your property, calculating both sales and rental values
Current and potential gross yields are then calculated
If your property is local we will take marketing pictures and draw up a floor plan
Your investment property will be pushed out online to our website, Rightmove, Zoopla, On The Market and more
We'll also push your property out to our database of buy to let investors
If the property is local we will conduct viewings
We will negotiate on offers and reach the best possible price for your property
We'll push your sale through to completion with our dedicated case handler
Interested in seeing if your portfolio will sell?
Talk to our dedicated investment experts today. You can call us to ask questions on 0115 924 3304 or use the form below.
Selling costs
There are always going to be costs when looking to sell your portfolio.
Aside from our fee, you will need to pay solicitors and HMRC amongst other things.
Capital gains tax will be your biggest cost, where selling your properties can put you into the higher tax bracket. Capital gains tax for higher rate tax payers is currently 28 per cent.
Find out how much your portfolio is worth
To find out how much your property portfolio is worth, talk to our expert team of valuers today. You can call Joe or Richard on 0115 924 3304 or use the form below.
Maintaining Harmony: Landlord Requirements and Responsibilities in Nottingham's Rental Market
View market insight
The Future is Here: Up-and-Coming Areas in Nottingham's Property Market
View market insight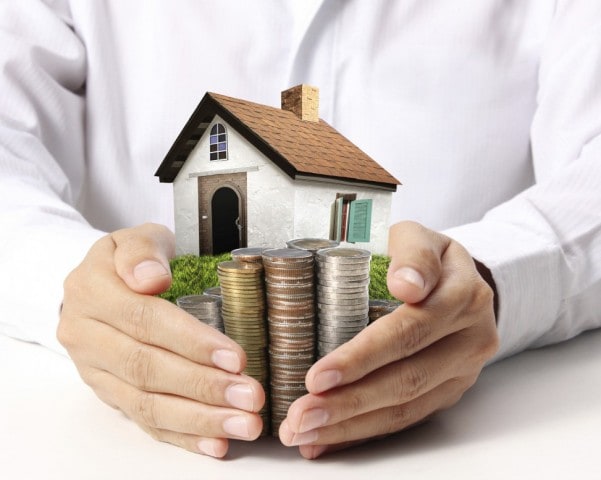 Mastering the Landlord Game: Essential Advice for Nottingham's Property Owners
View market insight