Conveyancing Solicitors Nottingham
The property sale process requires a qualified solicitor to legally formalise the exchange of contracts and oversee its completion. Their extensive understanding of this complex procedure ensures your real estate transaction is completed with due diligence and care.
The importance of choosing a good conveyancing solicitor
Moving into your dream property can be smooth and swift with the right solicitor by your side. Good legal counsel could have you sifting through house keys within just 16 weeks.
A property is probably your most expensive life purchase and we would never recommend deciding on your conveyancing solicitor solely based on their costs.
Before you instruct a solicitor, check with friends and family to one with a good reputation – don't just rely on internet reviews.
With so many solicitors to choose from, it may be difficult to find the perfect one based upon your own circumstances. Walton & Allen estate agents often make conveyancing recommendations to help start the moving process.
This starts with a simple quote to give you a simple idea of costs, although you can choose to accept this quote and begin the process almost immediately.
Buyers should also be aware that having a solicitor in place can often make your offers more appealing to property owners and estate agents. It just shows your serious about making a purchase.
Why should you receive a quote?
It gives you an idea of solicitor costs, including stamp duty and legal fees
It makes any offer more appealing to property owners as it shows you are serious
It can speed up the moving process if you are already legally prepared
Using a recommended solicitor makes the process smoother and often faster
It saves you time in looking for the right solicitor for you
Getting a quote
To receive a conveyancing quote, fill out our form and we will be in touch. There is no obligation whatsoever to use the solicitor who provides a quote.
Walton & Allen may receive a fee for recommending a solicitor.
Maintaining Harmony: Landlord Requirements and Responsibilities in Nottingham's Rental Market
View market insight
The Future is Here: Up-and-Coming Areas in Nottingham's Property Market
View market insight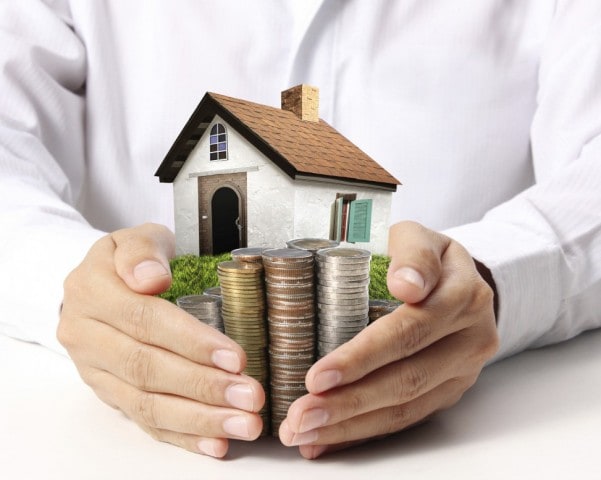 Mastering the Landlord Game: Essential Advice for Nottingham's Property Owners
View market insight