Mastering the Landlord Game: Essential Advice for Nottingham's Property Owners
Posted on August 16, 2023 by Walton & Allen
Being a landlord involves more than just collecting rent. It requires understanding the rental market, maintaining your property, and meeting your responsibilities. Here are some top tips to help you navigate the landlord journey in Nottingham.
Understanding Legal Obligations: As a landlord, you have legal responsibilities towards your tenants and your property. This includes ensuring the property is safe, secure, and well-maintained. Familiarising yourself with the UK's landlord laws, such as the Housing Act 2004, the Landlord and Tenant Act 1985, and the Deregulation Act 2015, is critical.
In addition, you should ensure that you're meeting your obligations at a local level. This could include schemes such as Selective Licensing, Additional Licensing, and Mandatory Licensing.
Get Insured: Landlord insurance is a must-have. It protects you from financial losses connected with rental properties. The policy covers the building, with the option of insuring any contents that belong to you.
Tenant Selection: Carefully selecting your tenants is crucial. Carry out the necessary background checks, including references and credit checks. A good tenant is worth their weight in gold, paying rent on time and taking care of your property.
Maintain the Property: Regular maintenance can prevent costly repairs down the line. Ensure routine checks are conducted to address any issues that might escalate if left unattended.
Instruct a Letting Agent: A letting agent can help manage your property and take care of the administrative tasks. They can handle tenant queries, collect rent, and ensure compliance with legal requirements. At Walton & Allen, we offer a comprehensive letting agent service in Nottingham, supported by years of local knowledge of Nottingham's rental market.
Being a landlord in Nottingham can be a rewarding experience. By staying informed and proactive, you can master the landlord game and enjoy the benefits of your investment.
Maintaining Harmony: Landlord Requirements and Responsibilities in Nottingham's Rental Market
View market insight
The Future is Here: Up-and-Coming Areas in Nottingham's Property Market
View market insight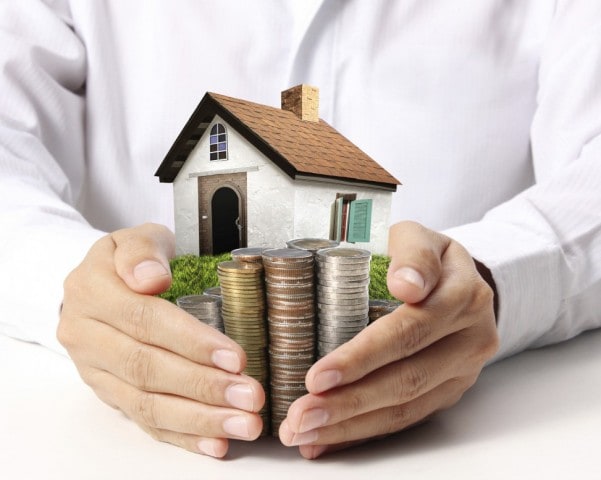 Mastering the Landlord Game: Essential Advice for Nottingham's Property Owners
View market insight