Nottingham Rental Value Calculator
Nottingham Rental Value Calculator: Find out how much you can get in rent
Lettings Offer!
Are you a landlord looking for a fully managed lettings service in Nottingham?
Get your first months' management free when you instruct Walton & Allen lettings to manage your rental property!
Offer valid until the end of this month so call us immediately on 0115 924 3304 or email info@waltonandallen.co.uk.
---
We always try to achieve the best possible rental values for our Landlords at our Letting Agents, Nottingham.
You can use the Rental Value Calculator form below to see how much rent you should be achieving. It doesn't matter whether you're a new or existing Landlord client of ours.
If you would rather call to discuss rental values, you can talk to Ricky our Investments Manager on 0115 924 3304.
When submitting your details we will never contact you with marketing or other services.
How does Nottingham compare to other cities?
Nottingham has always ranked in some of the top spots across the whole of the UK for buying an investment property.
Recently Nottingham ranked in 1st position for the city with the highest rental yields across the UK.
What we do for our Landlords as Letting Agents
Walton & Allen always act with our Landlords' interests at heart. This is why we have been nominated as the top letting agent across the UK. We work with hundreds of Landlords to ensure they are receiving the best value for money at all times. Find out what we offer as a letting agent here.
Maintaining Harmony: Landlord Requirements and Responsibilities in Nottingham's Rental Market
View market insight
The Future is Here: Up-and-Coming Areas in Nottingham's Property Market
View market insight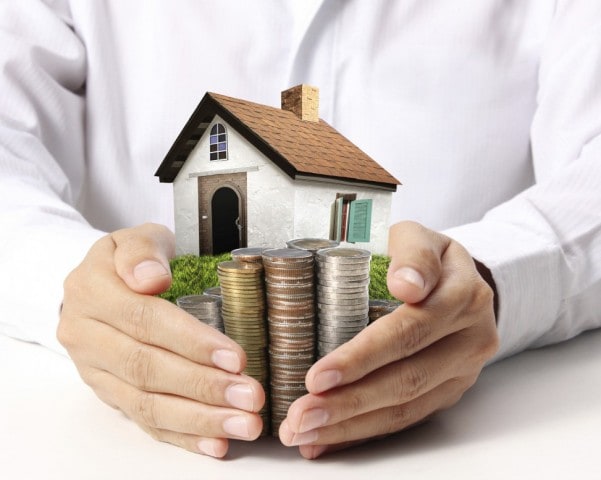 Mastering the Landlord Game: Essential Advice for Nottingham's Property Owners
View market insight