Maintaining Your Rental home
As your estate agents Walton&Allen want you to feel comfortable in your home and when something goes wrong we want you to know that it will be dealt with fast.
This is why we provide 24 hour maintenance to all of the properties we manage. Whether you've got a roof tile or fence panel that's been damaged by the weather, your heating's on the blink or you've just got a leaky tap, our dedicated in-house maintenance team are on hand to carry out the repairs.
Our aim is to carry out the repairs quickly and efficiently in order to make sure you're comfortable in your home as soon as possible.
In the event of an emergency please call: 0844 33 52 018
Please note that in the event of an emergency callout that was deemed to not be an emergency or the fault of the tenant then Walton & Allen may charge for the callout.
We will also provide regular inspections of your rental property to ensure that the house is being maintained and in good condition for both you and your landlord.
Maintaining Harmony: Landlord Requirements and Responsibilities in Nottingham's Rental Market
View market insight
The Future is Here: Up-and-Coming Areas in Nottingham's Property Market
View market insight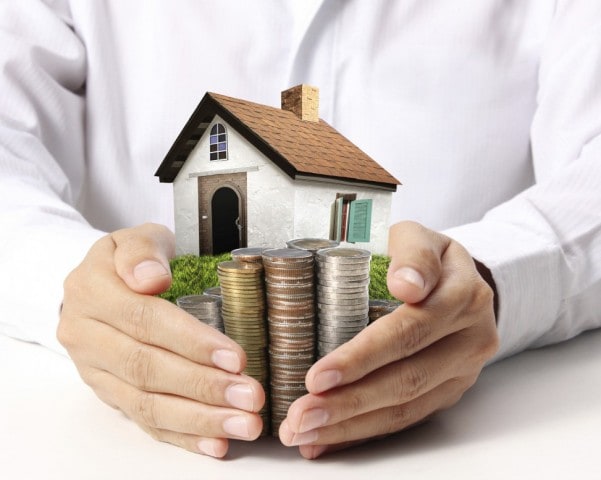 Mastering the Landlord Game: Essential Advice for Nottingham's Property Owners
View market insight