The Future is Here: Up-and-Coming Areas in Nottingham's Property Market
Posted on August 16, 2023 by Walton & Allen
Nottingham's property market has been attracting investors from across the UK, thanks to its strong yields and potential for capital growth. However, as the city evolves, so do the areas that are considered hotspots for investment. Here are some of the up-and-coming areas in Nottingham's property market.
Sneinton is an area on the rise, thanks in part to the ongoing regeneration of the nearby Eastside area. With new businesses, residential developments, and improved transport links, Sneinton is becoming increasingly attractive to both renters and investors.
The Meadows, located just south of the city centre, is another area seeing a surge of interest. With plans for extensive redevelopment, including new homes, a school, and a revamped shopping centre, The Meadows is set to become an even more desirable place to live.
Basford is also one to watch. Its excellent tram links to the city centre and the presence of big employers nearby make it a strong contender for those seeking rental properties. The area is also seeing an influx of new shops, bars, and restaurants, adding to its appeal.
Bulwell, with its affordable housing and strong sense of community, is attracting first-time buyers and investors alike. Bulwell town is also set to benefit from the wider regeneration of the Nottingham area, making it a promising prospect for future growth.
Arnold is also gaining popularity, thanks to its mix of high-quality housing, green spaces, and local amenities. Arnold is also known for its strong community spirit, making it a hit with families.
When it comes to property investment, being ahead of the curve can lead to significant rewards. By investing in areas that are on the up, you can take advantage of lower purchase prices and potential future growth.
Maintaining Harmony: Landlord Requirements and Responsibilities in Nottingham's Rental Market
View market insight
The Future is Here: Up-and-Coming Areas in Nottingham's Property Market
View market insight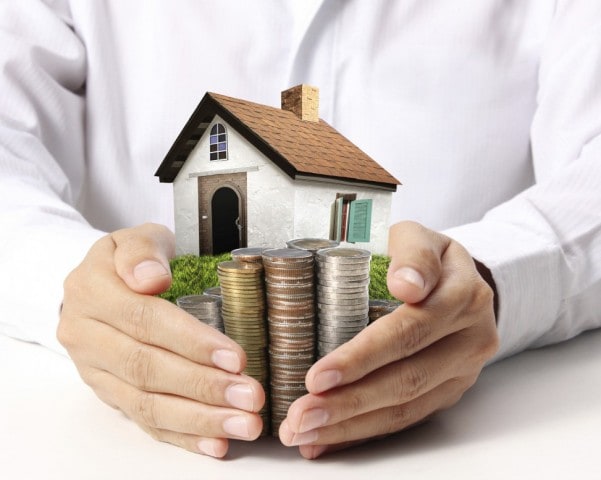 Mastering the Landlord Game: Essential Advice for Nottingham's Property Owners
View market insight