Property Auctions Nottingham
Selling your property through our auction partners
Selling your property through an online auction platform is an efficient way to achieve a quick and secure sale.
Below are just some of the benefits to selling your property through MyBid4It using their Nottingham property auction.
0% commission no Estate Agency commission.
Best market price achieved competitive bidding will ensure you achieve the best possible price for your property.
An undisclosed reserve price this is set separately to your marketing price so you will reach a value you are happy with for the property to sell for.
Funds received quickly buyer deadline 42 days to complete.
Reduced fall through rate – buyers will have undertaken more extensive property checks and committed to a non-refundable reservation fee.
Selling – 6 easy steps to selling on a Nottingham live bidding platform
1. Price: This will be set in conjunction with the estate agent.
2. Preparation: Walton & Allen estate agents Nottingham will prepare all property details, take photographs and arrange the EPC (Energy Performance Certificate) if required.
3. Legal: We will put you in touch with our recommended legal team to prepare your Auction Pack. This is priced at ?450 inc VAT and is only payable upon completion of the sale.
4. Marketing: The Estate Agents will begin to advertise your property to generate the maximum level of exposure and interest.
5.Bidding: At a set time and date, your property goes live so bids can be placed. You will receive regular updates about bidding. Potential buyers will have 15 minutes to bid on your property, with an extra minute added for any bids placed within the final minute.
6.Sold: Once the process ends, a 2.5% non-refundable reservation fee (minimum £4,000) is taken from the successful bidder and you have 42 days to complete the sale.
Property Auctions Nottingham – FAQ
1. Is my property going to sell? A member of our team will carry out research in order to discuss the best pricing strategy for your property and how to maximise interest.
2. How long does the live bidding last for each property? The live bidding process lasts for 15 minutes, with one minute of extra time added on for every bid placed in the last minute.
3. Do I have to accept the highest bid for the property? Yes, subject to verification
4. Can I accept bids outside of the live bidding process? Yes, you can accept a bid before the live bidding has commenced (some rules apply). We will send all offers we receive, it is then for you to decide if you wish to accept the offer and remove the property early.
5. Is the bid binding? The buyer must transfer a non-refundable reservation fee within 24hrs of placing the winning bid. The bid is not legally binding until exchange of contracts.
6. How quickly will I have to move out? When the live bidding process closes the winning bidder has 42 days to complete the purchase, by which time you will need to move out of the premises.
7. How do you get paid? You will receive the full amount of the winning bid minus any agents fees. All agents fees will be settled by the buyer.
Auction Pack
You will need an Auction Pack for your property. The pack contains important information about your property that a potential buyer will want to know before deciding to bid. Included in the packs are the following:
– Property Information Questionnaire
– Local Authority Search
– Water & Drainage Search
– Environmental Search
– Title Plan & Register
– General Terms & Conditions
– Fixture & Fittings
– Leasehold pack (if property leasehold)
– Any Special Conditions
Interested in selling for zero commission? Find out more here
You can call us on 0115 924 3304 or use the contact form below to find out more.
Maintaining Harmony: Landlord Requirements and Responsibilities in Nottingham's Rental Market
View market insight
The Future is Here: Up-and-Coming Areas in Nottingham's Property Market
View market insight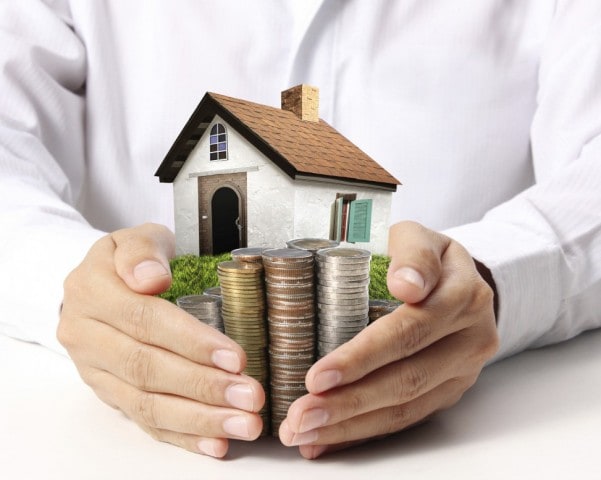 Mastering the Landlord Game: Essential Advice for Nottingham's Property Owners
View market insight