First Time Investors
So you're looking to invest in your first buy to let property?
Preparing to Invest
There are many things you need to consider when looking to invest in your first buy to let property. Walton & Allen Letting Agents Nottingham have produced a handy checklist to ensure you have almost everything covered. Download the checklist here.
You may also want to speak to an investment expert before you decide to purchase a property to rent out. Whether you need to understand investment jargon, or if you are looking for information such as a high gross yield in a particular area, we can help. Investment manager, Joe, is available every day during working hours to answer any questions you may have.
You can call 0115 924 3304 or email Lettings@waltonandallen.co.uk at any point. Alternatively, fill in the form at the bottom of this page.
Finally, why not read our guide when considering renting your property for the first time?
Finding the Right Buy to Let Property
Do you need help finding the right buy to let property? Do you know which areas will see the best return on your investment?   Do you simply not have time to find the right property which matches your financial situation? We should be able to offer a suitable buy to let property based on your needs. Just call 0115 924 3304 today.
Building Your Portfolio
If you are a cash buyer it may be more profitable to invest your money in multiple properties, rather than buying one in full. You would invest the same amount of money but receive multiple rental incomes from multiple properties. This process is called gearing. If you need more information on this, fill in the form below to receive independent financial investment advice, free of charge initially.
A mortgage is a loan secured against your home. Your home may be repossessed if you do not keep up repayments on your mortgage or any other debt secured on it. Think carefully before securing other debts against your home.
Finding a Tenant & Managing Your Investment
Walton & Allen can help find a tenant, and manage your property whilst they rent it out. Fill in the form below to have investment manager Joe get in touch.
We are confident we will be able to help you make the most of your investment, having been rated as 'exceptional' for customer service by the Best Estate Agent Guide for 2021.
---
*Tenants who have registered for our Experian credit score service will have their credit score affected depending on their rental payments. Whilst we cannot guarantee that rent is paid on time and in full, we hope that having their credit score affected by this will ensure rent is usually, if not always, paid on time.
Maintaining Harmony: Landlord Requirements and Responsibilities in Nottingham's Rental Market
View market insight
The Future is Here: Up-and-Coming Areas in Nottingham's Property Market
View market insight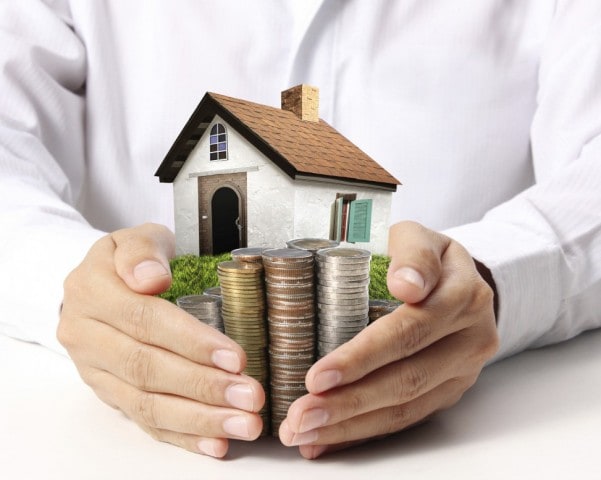 Mastering the Landlord Game: Essential Advice for Nottingham's Property Owners
View market insight