Letting a property to tenants
Posted on March 13, 2019 by Nick Aston
Letting a property to tenants: Your essential guide
So you're considering letting your property to tenants. As letting agents in Nottingham, Walton & Allen have decades of experience in the rental market.
Whether you've bought a new property as a buy to let investment, or you're thinking of letting your residential home, this guide will help you get started.
Getting started with letting a property
You will need to make a few changes before you consider letting a property.
Talk to your mortgage company
If your property is mortgaged and you have previously been living there, it is likely you will have to change over to a buy to let mortgage. Be honest with your mortgage lender as there could be serious consequences.
Look at your insurance policies
You'll need to talk to your building insurance provider and tell them you are letting the property. You'll also want to look at getting landlord insurance. This could cover you for damage to your property, tenants not paying rent or public liability if your tenant injures themselves and blames you.
Check your EPC rating
An EPC (Energy Performance Certificate) is a legal requirement when letting a property. As of April 2018, all EPCs legally have to be above an E rating. Anything below an E and you cannot let your property to tenants.
Check to see if you need a licence to let your property
Nottingham City Council have introduced a Selective Licensing scheme to most properties within their boundaries. This means you will need to apply for a licence before you can legally let your property. There are many requirements which need to be adhered to which will ensure you remain compliant. Read more about Selective Licensing.
Your property needs to be gas safe
Your property will need a Gas Safety certificate before tenants move in. This is another legal requirement to keep your tenants safe. Some blocks of flats do not have gas and will not need a Gas Safety certificate. You must check this.
Check your detectors!
You will need at least one smoke alarm on each floor of the property. You'll also need to look at carbon monoxide alarms in any room where solid fuel appliances are contained.
Do your checks
Can you afford it?
Letting a property can be a big financial strain. To begin with, buy to let mortgages usually have higher fees.
You'll also need to consider how you will pay for the mortgage when the property is left empty. Most landlords ensure they have some savings to cover this as it could take two or more months to find new tenants.
Think about maintenance work to your property as well. Properties naturally deteriorate over time and general repairs will have to be made. Tenants may also cause damage which will need to be fixed when they move out.
How much rent can you achieve?
This is a big question for new landlords. Talk to Ricky, our Investments Manager, who will be able to give you a free rental valuation. This can be done either over the phone or in person. Find out how much rent you can achieve today by calling 0115 924 3304 or visit our rental income page.
What else needs to be considered?
Whilst we have tried to include all essential information in this guide, lettings legislation can change regularly and there may be other things you need to consider based on your individual circumstances. Our advice would be to speak to our lettings team directly to go through the finer details. We'll aim to ensure nothing is missed. Just call 0115 924 3304 today.
Maintaining Harmony: Landlord Requirements and Responsibilities in Nottingham's Rental Market
View market insight
The Future is Here: Up-and-Coming Areas in Nottingham's Property Market
View market insight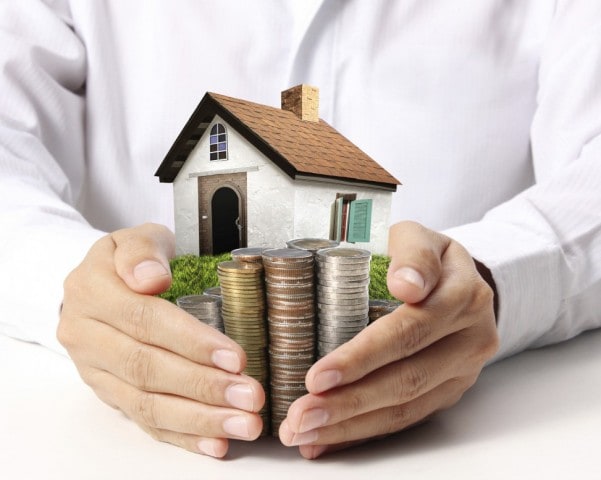 Mastering the Landlord Game: Essential Advice for Nottingham's Property Owners
View market insight