Netherfield Selective Licensing: What You Need To Know
Posted on November 27, 2018 by Mark Batty
Netherfield Selective Licensing Nottingham: What you need to know
Gedling Borough Council have now introduced a Netherfield Selective Licensing Scheme, just after the introduction of the same scheme across the Nottingham City Council boundaries.
Whilst the City Council introduced their scheme across almost the whole of their sector, Gedling Borough Council are for now just focusing on the Netherfield area.
The deadline when applying for a Netherfield Selective Licence was 1st November 2018. You must apply for this as soon as possible if your privately rented property is within the Licencing area.
Don't panic though. We can help you with your application if you are struggling. Please call 0115 924 3304 immediately or use the form at the bottom of this page.
What is Netherfield Selective Licensing?
The aim of the Selective Licensing scheme is to 'raise the standards in the privately rented sector and to ensure that all tenants living in them are able to enjoy a safe, comfortable and well managed home'. A landlord will need a licence for every property they own within the affected areas.
You can find out more about Selective Licensing here.
Is my Netherfield property affected?
To find out if your privately rented property needs a licence, you can view a map on the Gedling Borough Council website. If you rent out your property to tenants within this area then you will need a Licence.
How much does Netherfield Selective Licensing cost?
The price to apply for a Netherfield Selective Licence is £640. The Licence lasts for 5 years and after this you will need to reapply. You are asked to pay £475 on application and the further £165 once your Licence is approved.
If you cannot apply online then the costs increase slightly. The total cost for the Licence will be £700, where you pay £535 up front and £165 later.
Are there any discounts?
You are eligable for a discount if you are DASH accredited. This is a third party who are responsible for inspecting privately owned properties. There are fees involved which you can view here. If you are not already DASH accredited then it is likely that you will not be able to apply in time before you have to apply for a Netherfield Selective Licence.
The discounted fee for current DASH accredited Landlords is £490. You must pay £360 up front and £130 once the application is granted. If you are not applying online the cost will be £550. This breaks down as £420 up front and £130 once the application is granted.
What if I want to sell my property?
You may be able to apply for a TEN (Temporary Exemption Notice) although you must prove that your house is for sale. Approval for this is at the Council's discretion. You can read more about TEN notices on the Nottingham City Council website.
Don't want the hassle of monitoring the licencing conditions?
Walton & Allen are commuted to monitoring licencing conditions for properties which are fully managed by us. We also offer discounts when applying for a licence on your behalf. Call us today to find out more on 0115 924 3304. You can also use the form below to get advice.
Netherfield Selective Licensing Documents
These documents below will provide you with more information on Netherfield Selective Licensing.
Proposed Licensing Conditions
Proposed Licensing Fee Structure
Map of the Netherfield Selective Licensing Area
Maintaining Harmony: Landlord Requirements and Responsibilities in Nottingham's Rental Market
View market insight
The Future is Here: Up-and-Coming Areas in Nottingham's Property Market
View market insight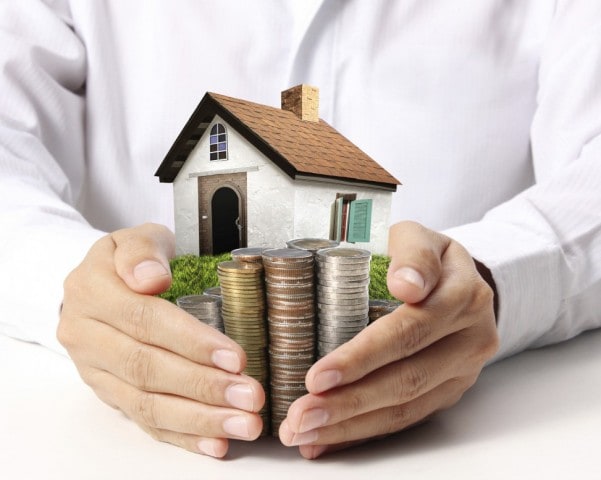 Mastering the Landlord Game: Essential Advice for Nottingham's Property Owners
View market insight