Property Investment – What Is Gearing?
Posted on February 16, 2017 by Walton & Allen
The term 'Gearing' simply means to borrow money to invest, usually in property.
At Walton & Allen we aim to make the most out of your property investment by maximising profits, without you having to put in more money in the first place. So how does this work?
Say you have £100,000 cash to invest in a property which we could help you let for £500 PCM.
You would have no mortgage fees to pay and a straight £500 income per month, forgetting any expenses or fees.
With the help of Walton & Allen's financial advisers, we can split that cash sum across three separate properties.
This would mean a deposit of £30,000 for each, with £10,000 left over, with three times your monthly income (minus mortgage and other fees).
To find out if this would be the best option for you and your finances, why not book a free, no obligation chat with one of our mortgage advisers now? Visit our Financial Services page and fill in your details today.
Want to find out more? Fill in our form to have a mortgage advisor get in touch.
A mortgage is a loan secured against your home. Your home may be repossessed if you do not keep up repayments on your mortgage or any other debt secured on it. Think carefully before securing other debts against your home.
Maintaining Harmony: Landlord Requirements and Responsibilities in Nottingham's Rental Market
View market insight
The Future is Here: Up-and-Coming Areas in Nottingham's Property Market
View market insight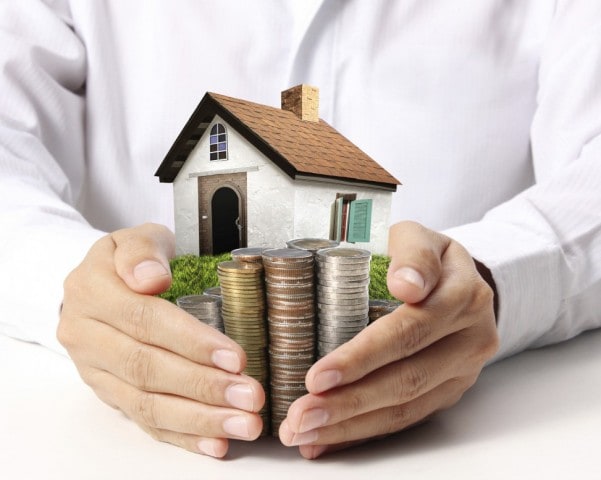 Mastering the Landlord Game: Essential Advice for Nottingham's Property Owners
View market insight