First Time Landlord Checklist and Advice
Posted on June 7, 2017 by Ricky Benwell

Are you a first time Landlord?
Walton & Allen Letting Agents Nottingham have produced a checklist for first time Landlords who are looking to rent out their property.
This includes everything you need to consider to make yourself legally prepared, as well as to ensure you don't run into any difficulties along the way.
The list is not fully comprehensive, however we feel this shows almost everything you would have to think about before letting to tenants.
Not a first time investor? See how we can help you with our buy to let services. We can also provide free mortgage advice to help you on your investment journey.
Are you a complete beginner as a buy to let landlord?
There is so much to think about when considering a buy to let property. You need to consider investment yields, costs, legal requirements, day to day management and more! This checklist will certainly help you on your way, although we would always recommend speaking to a professional about the benefits and potential risks.
Should you need any further advice, you can always contact me, Investment Manager Joe, who would be happy to answer any questions with no obligation to use our services. I'm based in our Nottingham city centre branch. I manage many investments for multiple landlords and investors across the country.
Receive your free First Time Landlord Checklist via email
Alternatively, you can contact me personally, using the form below, for some in-depth investor advice.
Maintaining Harmony: Landlord Requirements and Responsibilities in Nottingham's Rental Market
View market insight
The Future is Here: Up-and-Coming Areas in Nottingham's Property Market
View market insight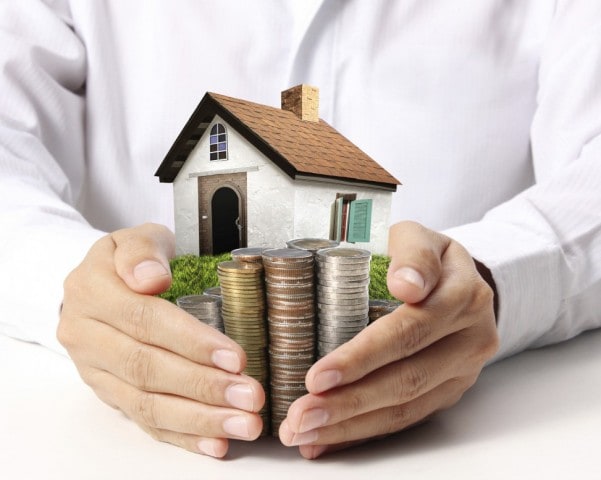 Mastering the Landlord Game: Essential Advice for Nottingham's Property Owners
View market insight