Landlord Insurance: A five minute guide
Posted on March 20, 2019 by Joseph Walton
A 5-minute guide to insurance for landlords
Insurance is one of the most complicated and time-consuming tasks that, as a landlord, you may have to do. It is also one of the most important. In the event of an accident, it is insurance that can help you out.
Landlord insurance types
There are different types of insurance available for landlords with different needs. Three most common types are:
Landlord insurance
Landlord energy cover
Rent guarantee insurance
Landlord insurance explained
Landlord insurance is technically made up of 3 different types of insurance. This provides you with flexibility as to what level of cover is right for you. This is especially important with a buy to let mortgage as there is a minimum level insurance needed for the duration of the mortgage.

Whilst it is not a legal requirement to have landlord insurance, it is wise to have it. Especially considering that the average landlord insurance price in the UK is around £230, meaning it shouldn't break the bank, but not having it could.
Buildings insurance explained
Buildings insurance covers the structure of the building itself in the event of a catastrophic event where it is completely destroyed.

Something important to note is that the insurance will only pay out the cost to rebuild the property and not the market value of the house.

A way of understanding what is covered in this type of insurance is if it is fixed and cannot be picked up. An example would be cabinets which cannot be picked and are fixed.

Buildings insurance is required by most lenders as a minimum for buy to let mortgages.

Contents insurance explained
If building insurance covers the permanent fixtures of the house then contents insurance covers the impermanent. Examples include electronics and furniture.
Though it should be made clear to tenants that contents insurance will only insure the landlord's property, not the tenant's property. In the event of a break-in, the tenant and landlord will have to make a separate claim through their own insurance provider.
Need more information on landlord insurance?
If you need more information on landlord insurance, talk to the team at our letting agents in Nottingham. You can call us on 0115 924 3304 or email info@waltonandallen.co.uk.
Maintaining Harmony: Landlord Requirements and Responsibilities in Nottingham's Rental Market
View market insight
The Future is Here: Up-and-Coming Areas in Nottingham's Property Market
View market insight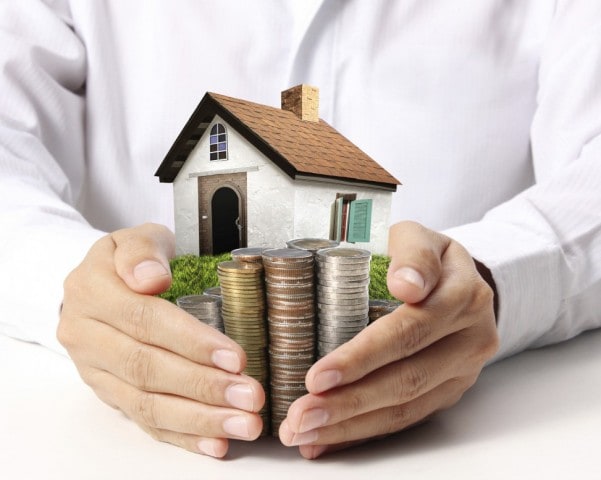 Mastering the Landlord Game: Essential Advice for Nottingham's Property Owners
View market insight