Nottingham Property Investment: City is top in UK for buy to let
Posted on January 29, 2018 by Ricky Benwell
Nottingham listed as top UK city for buy to let property investment
A report from the latest edition of Private Finance's buy-to-let (BTL) hotspots has cited Nottingham as the top UK investment city.
Nottingham property investment now sits in joint 1st position with Liverpool due to monthly rents increasing in the city by £121.00.
The report takes into account the top 10 performing cities for gross rental yields, after mortgage costs have been taken into account. Nottingham is listed as having an average 2018 monthly rent of £929 and an average net yield of 6.2% before tax.
Across the country, rents are rising faster than house prices at a rate of 20% compared to 6% (since May 2017). This has seen an overall increase of 0.9% in rental yields overall.
Whilst this is all great news for buy to let landlords, yields could change fairly quickly. Nottingham has seen a large increase in house prices over the last few months and this could be set to continue. This will of course lower the yields if rental prices do not follow suit.
A full list of top buy to let hotspots are in the table below.
Looking to invest in Nottingham?
Do you need a letting agent to manage your properties? Are you looking for your next property investment or your first buy to let?
Talk to our Investments Manager, Ricky, for free, no obligation advice.
Which areas are best for Nottingham Property Investment?
This depends completely on what type of property you are looking for. We can recommend areas or properties with high potential gross yields based on your requirements. Why not get in touch with us to find out more?
Maintaining Harmony: Landlord Requirements and Responsibilities in Nottingham's Rental Market
View market insight
The Future is Here: Up-and-Coming Areas in Nottingham's Property Market
View market insight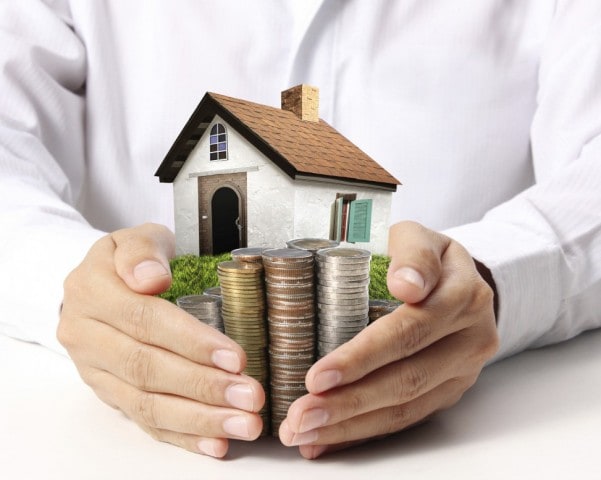 Mastering the Landlord Game: Essential Advice for Nottingham's Property Owners
View market insight