Estate Agents in Oxton
About Oxton
Oxton is a small village in Nottinghamshire, England. It's located north of Nottingham city centre. Oxton stands between Nottingham and Southwell. It also sits very close to Lowdham and Calverton. The number of properties in the area has increased from around 150 in 1881 to approximately 250. The population however has decreased from 788 to 600 approximately.
Local Amenities in Oxton
Oxton, being a small village, offers limited but essential amenities. It has a couple of pubs and is surrounded by beautiful countryside that offers numerous walking and cycling routes. For a wider range of amenities, the nearby town of Southwell can be reached within a short drive.
Oxton has two pubs, the Green Dragon and Ye Olde Bridge Inn. It also has a village hall and the local church is St Peter and St Paul.
A local NottsBus Connect links Oxton with other local villages.
Estate Agents Oxton
Walton & Allen are estate agents in Oxton village and the surrounding areas of Nottinghamshire.
Oxton Property
Most Oxton property which sold in the last year were semi-detached houses, at an average property price of £182,540. The overall average property price in Oxton was £181,454. Walton & Allen estate agents Oxton are looking for more property like yours whilst demand is high.
Oxton Property Valuations
Do you have a property in Oxton which you are looking to sell? Do you want to know how much your house is worth? Contact us today for a free, no obligation property valuation.
Mortgage Advice in Oxton
Walton & Allen offer mortgage advice to those in Oxton, Lowdham, Southwell, Calverton and other areas of Nottingham. For advice either in person or over the phone, contact us using the below form.
A mortgage is a loan secured against your home. Your home may be repossessed if you do not keep up repayments on your mortgage or any other debt secured on it. Think carefully before securing other debts against your home.
Walton & Allen Estate Agents Nottingham provide property sales, lettings and mortgage advice.
Maintaining Harmony: Landlord Requirements and Responsibilities in Nottingham's Rental Market
View market insight
The Future is Here: Up-and-Coming Areas in Nottingham's Property Market
View market insight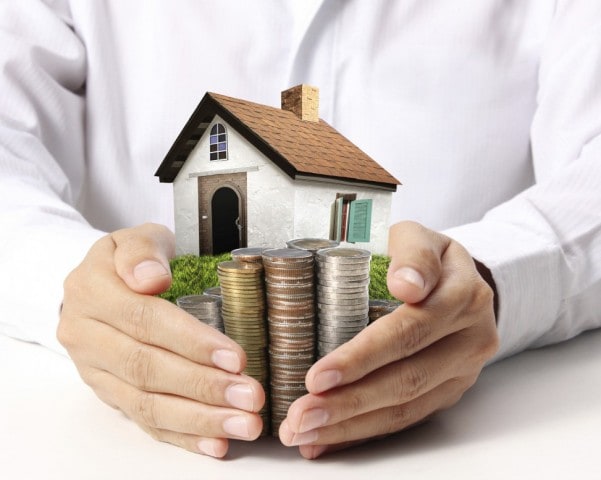 Mastering the Landlord Game: Essential Advice for Nottingham's Property Owners
View market insight