Estate Agents in Linby
About Linby
Linby is a small village, situated around 5 miles from the M1 motorway. The village is deemed a conservation area and has small streams flowing down both sides of the main road, known as the Linby Docks. 2013 saw Linby voted as overall winner of Nottinghamshire's best kept village.
It is situated approximately 6 miles north of Nottingham city centre. The village is notable for its well-preserved historical features and charming countryside atmosphere.
Local Amenities in Linby
Linby, being a small village, has limited but charming amenities. It's home to a couple of traditional English pubs and is surrounded by beautiful countryside, offering numerous walking and cycling routes. The village's proximity to Hucknall means residents can access a wider range of amenities, including shops, restaurants, and schools, within a short drive.
Linby has a post office, pub (The Horse & Groom) and two ancient crosses which stand tall in the village. The church of St. Michael has also been restored and dates back to the 13thcentury.
Estate Agents Linby
Are you looking for Estate Agents in Linby, Nottingham? We offer free property valuations and mortgage advice throughout Linby and the surrounding villages and areas of Nottinghamshire.
Linby Property
Most Linby property which sold in the last year were detached houses, at an average price of £228,111. Linby has a current overall average price of £210,717 which is higher than nearby Bestwood Village and Hucknall. Sold house prices are up 3% on last year and up 13% on 2015. Property was lower in price than Papplewick.
Linby Property Valuations
Do you have a property to sell with an estate agent in Linby? We offer free, no obligation property valuations to find out how much your house is worth.
Contact our estate agent branch using the form below.
We recently marketed a detached cottage in the village with a beautiful free flowing stream, mature gardens and double driveway. With three bedrooms and a separate annex, it was marketed at a guide price of £400,000-£450,000.
Linby Mortgage Advice
We offer free, independent mortgage advice to Linby residents and the surrounding villages of Nottingham. Get in touch today to find out how much we could potentially save you by comparing the whole of market. Contact us using the below form.
A mortgage is a loan secured against your home. Your home may be repossessed if you do not keep up repayments on your mortgage or any other debt secured on it. Think carefully before securing other debts against your home.
Walton & Allen Estate Agents Nottingham provide property sales, lettings and mortgage advice.
Maintaining Harmony: Landlord Requirements and Responsibilities in Nottingham's Rental Market
View market insight
The Future is Here: Up-and-Coming Areas in Nottingham's Property Market
View market insight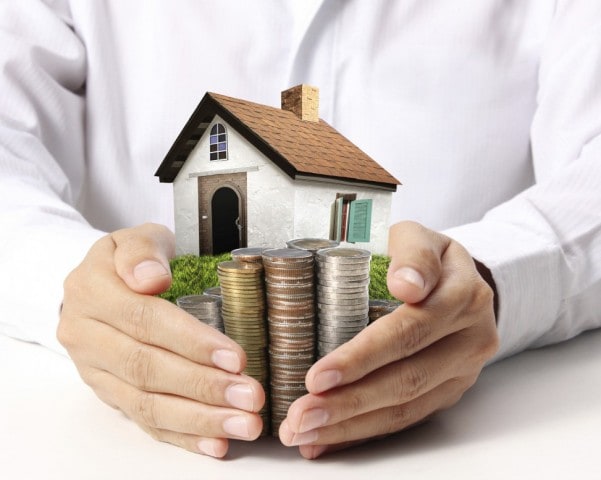 Mastering the Landlord Game: Essential Advice for Nottingham's Property Owners
View market insight