Estate Agents in Bestwood
About Bestwood
Bestwood is a neighbourhood and ward in the north of the city of Nottingham, England. It is close to Bestwood Country Park, a large green space extending over 650 acres.
Local Amenities in Bestwood
Bestwood provides a range of local amenities, including shops, schools such as Bestwood Park Church of England Academy, and health facilities. The highlight of the area is the Bestwood Country Park, providing opportunities for various outdoor activities such as walking, cycling, and birdwatching.
Estate Agents Bestwood
Walton & Allen are estate agents in Bestwood and Nottingham. We offer property sales, lettings and mortgage advice throughout Bestwood. If you are looking for a free property valuation in Bestwood or mortgage advice, visit our valuation page or mortgage advice page.
Our latest success for our Estate Agents in the Bestwood area:
Bestwood Property
Cherry Orchard Mount
A great semi-detached property in excellent condition with gated driveway, large rear garden and 3 bedrooms.
Cherry Orchard Mount is situated in the heart of Bestwood, near to Beckhampton Road and a short walk from Southglade Park.
You can view a 360 video tour of this property, although ensure you open it within YouTube (app or desktop) to experience it properly.
The first offer on the property came within 3 days of appearing on our website, Rightmove and Zoopla. It received in excess of 8 offers in total, within the guide price of £120,000 – £140,000.
About Bestwood, Nottingham
Bestwood is currently a very sought after area, where buyers tend to get a lot more for their money than in nearby areas such as Arnold. Bestwood Lodge and Bestwood Country Park also sits close by which is a fantastic place to go to for walks, a quiet drink or a meal.
Bestwood is situated very close to Arnold, Rise Park and Top Valley.
Bestwood Property Valuations
If you are considering selling property in Bestwood then, with such high demand, now would be a great time to do so.
Why not book a free valuation to see how much your property is worth? I'll be able to value your home either online by doing a desktop valuation, or by visiting your property in person.
Walton & Allen estate agents also offer mortgage advice in Bestwood
Enter your details to receive a free chat explaining how much you could potentially borrow. View more about our Financial Services in Bestwood.
I look forward to hearing from you!
Nick Aston
A mortgage is a loan secured against your home. Your home may be repossessed if you do not keep up repayments on your mortgage or any other debt secured on it. Think carefully before securing other debts against your home.
Get in touch with Walton & Allen estate agents Bestwood today!
Maintaining Harmony: Landlord Requirements and Responsibilities in Nottingham's Rental Market
View market insight
The Future is Here: Up-and-Coming Areas in Nottingham's Property Market
View market insight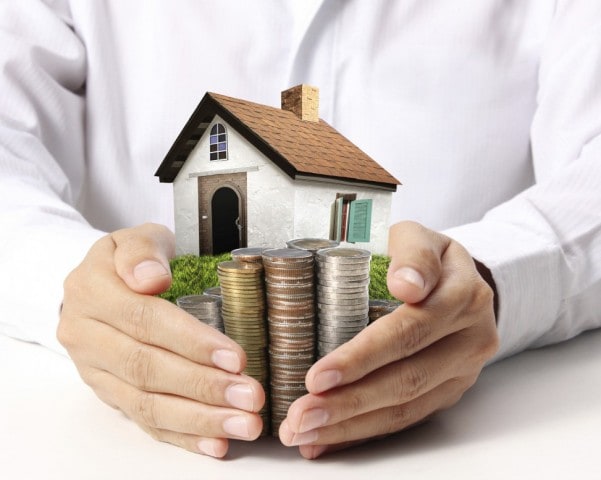 Mastering the Landlord Game: Essential Advice for Nottingham's Property Owners
View market insight