Estate Agents in Stapleford
About Stapleford
Stapleford is a town in the county of Nottinghamshire, England. It's situated west of Nottingham city centre and is part of the Borough of Broxtowe.
Local Amenities in Stapleford
Stapleford offers several amenities including shops, restaurants, and pubs along its main street. The town also has several schools and parks for outdoor activities. Additionally, Stapleford is close to the larger town of Beeston, which provides a wider range of amenities.
The local secondary school is the George Spencer Academy.
Estate Agents Stapleford
Are you looking for estate agents Stapleford? Walton & Allen are estate agents in Stapleford and the areas of Broxtowe, Beeston and Nottingham. We provide free property valuations, sales, lettings and mortgage advice. You can call us on 0115 924 3304 to find out how much your property is worth, or use the form below.
Nottingham and Stapleford property prices have grown over the last year. Is it now time for you to sell?
Stapleford Property
Estate agents in Stapleford show that the average Stapleford property price is £160,836, which was cheaper than Bramcote, Trowell and Chilwell. Most properties which sold during the last year were semi-detached property, at an average house price of £147,087. Stapleford house prices were up 10% on the previous year and also 10% on 2015. This is a high percentage increase when compared to other areas of Nottingham.
Stapleford Property Valuations
Are you looking for a free property valuation in Stapleford? Find out how much your Stapleford property is worth by entering your details in the form below. Alternatively, you can call our estate agent office on 0115 9243304.
We also offer an enhanced marketing strategy with a competitive 'no sale no fee'.
Stapleford Mortgage Advice
Do you need mortgage advice in Stapleford and the surrounding areas of Broxtowe and Nottingham? We also offer independent mortgage advice. Our mortgage brokers can compare the whole of the mortgage market. So, contact our mortgage broker to see how much money you could potentially save!
A mortgage is a loan secured against your home. Your home may be repossessed if you do not keep up repayments on your mortgage or any other debt secured on it. Think carefully before securing other debts against your home.
How to find Stapleford
Stapleford is situated to the west of Nottingham city centre and to the east of Derby. It is easily accessible from both the M1 motorway and the A52.
Maintaining Harmony: Landlord Requirements and Responsibilities in Nottingham's Rental Market
View market insight
The Future is Here: Up-and-Coming Areas in Nottingham's Property Market
View market insight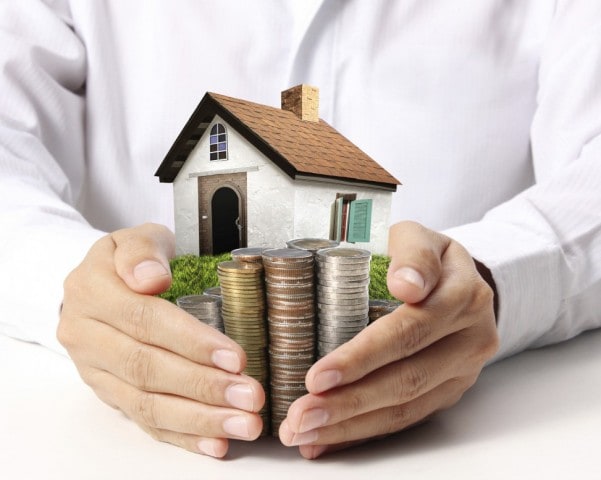 Mastering the Landlord Game: Essential Advice for Nottingham's Property Owners
View market insight