Estate Agents in Southwell
About Southwell
Southwell is a town in Nottinghamshire, England, best known as the site of Southwell Minster, the seat of the Church of England diocese that covers Nottinghamshire.
Local Amenities in Southwell
Southwell offers a range of amenities, including boutique shops, cafes, and restaurants. The town is home to the historic Southwell Minster and The Workhouse, a National Trust property. Southwell also hosts several events throughout the year, including the Southwell Music Festival.
Southwell Schools
The main secondary school in the town is Southwell Minster School which is a specialist college for Humanities and Music. It was rated as 'Outstanding' by OFSTED in 2012. Nottingham Trent University also has a campus just outside of Southwell, for the School of Animal, Rural and Environmental Sciences.
Estate Agents Southwell
Are you looking for estate agents Southwell? Walton & Allen are one of the leading estate agents in Southwell and Nottinghamshire, providing free property valuations.
Southwell House Prices
The majority of houses sold in the last year in Southwell were detached houses, at an average price of £365,321. Semi-detached properties sold at around £212,670. Houses are of a similar price to the nearby village of Oxton, but lower in value to those in Epperstone. The overall average Southwell house price is £286,690 and prices were up 5% on the previous year.
Southwell Property Valuations
Do you have a property to sell in Southwell? Get in touch with Walton & Allen Estate Agents below to find out how much your property is worth.
Southwell Mortgage Advice
We offer independent mortgage advice in Southwell. Talk to our experts today to compare the whole of market and see how much you can save.
A mortgage is a loan secured against your home. Your home may be repossessed if you do not keep up repayments on your mortgage or any other debt secured on it. Think carefully before securing other debts against your home.
Walton & Allen Estate Agents Nottingham provide property sales, lettings and mortgage advice.
Maintaining Harmony: Landlord Requirements and Responsibilities in Nottingham's Rental Market
View market insight
The Future is Here: Up-and-Coming Areas in Nottingham's Property Market
View market insight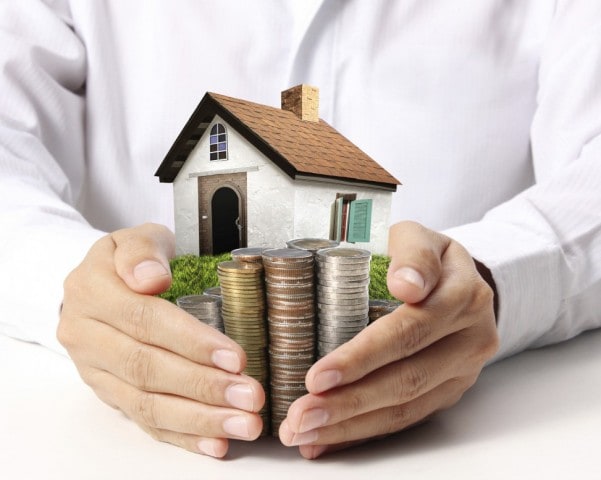 Mastering the Landlord Game: Essential Advice for Nottingham's Property Owners
View market insight