Estate Agents in Westwood
About Westwood
Westwood is a district within the city of Nottingham, located towards the western part of the city. It is primarily a residential area with a diverse community. It's worth noting that there are other locations named Westwood in the UK, including in Greater Manchester and Kent, which can sometimes cause confusion.
Local Amenities in Westwood
As a part of Nottingham, residents in Westwood would have access to the wider amenities of the city. These include shopping centres, schools, healthcare facilities, and parks. There are also local bus services that connect Westwood with other parts of Nottingham, providing easy access to the city centre and its variety of cultural, commercial, and leisure facilities.
Maintaining Harmony: Landlord Requirements and Responsibilities in Nottingham's Rental Market
View market insight
The Future is Here: Up-and-Coming Areas in Nottingham's Property Market
View market insight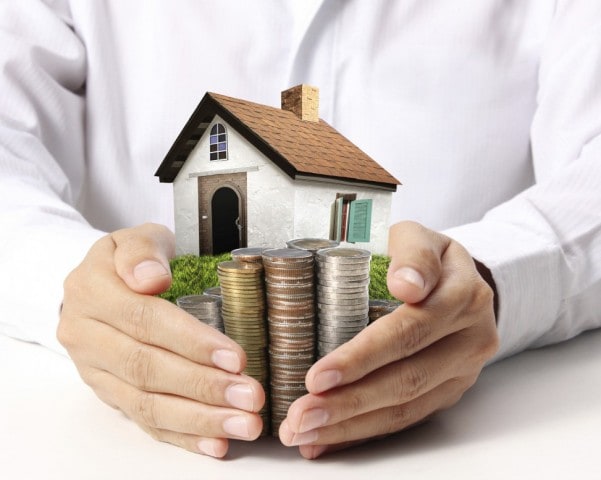 Mastering the Landlord Game: Essential Advice for Nottingham's Property Owners
View market insight