Estate Agents in Beeston
About Beeston
Beeston is a town in Nottinghamshire, England. It is located south-west of Nottingham city centre and is part of the Greater Nottingham metropolitan area.
Local Amenities in Beeston
Beeston is well-served by a range of amenities. Its High Road is home to a wide variety of shops, from large supermarkets to smaller independent stores. There are several schools, including the University of Nottingham's main campus nearby. For leisure, there are a number of parks, including the beautiful Highfields Park. Beeston also boasts a modern tram system providing easy access to Nottingham city centre.
Estate Agents Beeston
Walton & Allen estate agents Beeston have recently been selling property around the Beeston and Bramcote areas with great success.
Did you know? Walton & Allen have been voted as one of the top 3 estate agents in Nottingham by ThreeBestRated. Find out how we can sell your house here.
Talk to us today to find out how much your Beeston property is worth. Call our expert Senior Valuers on 0115 924 3304 or use the form at the bottom of this page.
We operate a no sale, no fee policy so it is completely free to get a valuation if you are looking to sell your property within the next few months.
Beeston Property
Beeston is an extremely sought after area when it comes to buying property, particularly for first time buyers. There is a wide range of property available, all at varied prices. The most popular properties for sale in Beeston in the last year were semi-detached houses.
Recently we sold a property in Bramcote on Ewe Lamb Lane. This had 84 viewings and 7 offers, proving just how popular the area can be!
We also just sold a terrace house on Derby Road, very close to Beeston and Bramcote village. This had 8 viewings and sold within 14 days of coming to market! View a 360 tour of this house below. Ensure you watch through the YouTube app if you're reading this post on mobile.
Beeston Property Valuations
If you're looking to sell your property in Beeston or Bramcote, use the below form. We provide free property valuations in Beeston, as well as property sales, lettings and Beeston mortgage advice.
Mortgage Advice Beeston
Walton & Allen estate agents also offer initial free, independent mortgage advice. This will help you choose the best lender and hopefully the best deal for you, depending on your financial circumstances. Use the form below to book an appointment with our mortgage advisor, or to request some advice over the phone. You can also call us on 0115 924 3304.
Beeston Landlords
If you are a Landlord with a property to let in Beeston then we are here to help. We manage properties for hundreds of Landlords which involves finding tenants, collecting rent and managing maintenance issues.
Beeston is a brilliant place for Buy To Lets as plenty of students live nearby and there is no requirement to have a Nottingham Selective License.
If you'd like to find out what we can do for you on our Landlord fully managed service then get in touch. We can also provide up to date rental valuations on any Beeston property. Just call 0115 924 3304 or use the form above.
About Walton & Allen Estate Agents Beeston
Established in 2000, Walton & Allen Estate Agents are an independent, family run sales and lettings agency. We provide property for sale, to rent, mortgage advice, block management and maintenance services across the whole of Nottinghamshire.
Our expert team has over 100 years combined property knowledge. We will always attempt to get the best possible price for your Beeston property, and sell it in as quick a time as possible to help you move.
We're a friendly team and always happy to help!
Maintaining Harmony: Landlord Requirements and Responsibilities in Nottingham's Rental Market
View market insight
The Future is Here: Up-and-Coming Areas in Nottingham's Property Market
View market insight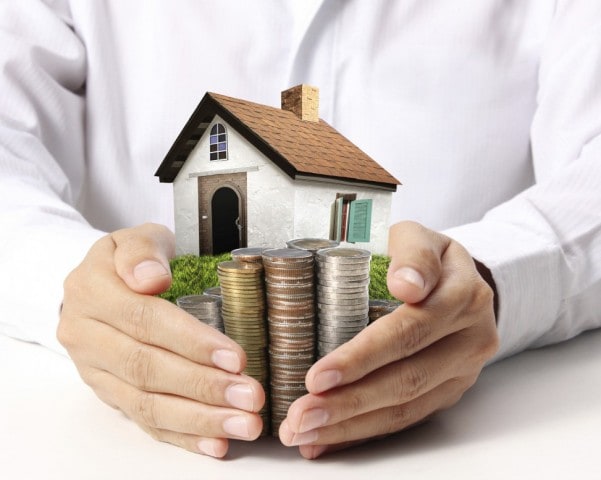 Mastering the Landlord Game: Essential Advice for Nottingham's Property Owners
View market insight