Selling property in Hucknall
Posted on March 15, 2017 by Paul Laughton
The Hucknall Property Market:
How to Avoid The Property Merry-Go-Round and Disappointment
A trend I have noticed of late in Hucknall is that some Vendors are reluctant to put their property up for sale as they believe that theirs will sell quickly, and they are then worried that they won't be able to find anywhere to buy.
They could well be right on both points. However, whilst vendors may have a property that will sell quickly, it may not be quick enough in the current market conditions. Demand for property in Hucknall is high right now, and there simply aren't enough houses in Hucknall for sale to satisfy the demand. As a result of this, many houses are selling in days.
Therefore, if Vendor's choose to wait to list their property until they find a property that they would like to buy, the odds are against them selling theirs before someone else (who is in a position to proceed) makes an acceptable offer on the property they want. They are then left disappointed and the Property Merry-Go-Round begins again.
So, what is the answer?
For me, it is to list your property for sale with an Agent who has great communication skills and the ability to negotiate and manage your buyer's time expectations at the point of offer. By doing this effectively both parties will be fully aware of the others situation, and the buyer will accept and agree not to pressurise the Vendor into panic buying.
If the above happens, that Vendor is now in a position to be able to offer on a property immediately after viewing one that he/she would like to purchase.
In my opinion, this situation sure beats falling in love with a property, to only discover that someone else has purchased it because you hadn't sold.
If this resonates with you and you'd like to instruct an agent who is experienced in effectively dealing with this situation, then please don't hesitate to call 0115 9243304. You can also visit our Estate Agents Nottingham page to find out more.
Maintaining Harmony: Landlord Requirements and Responsibilities in Nottingham's Rental Market
View market insight
The Future is Here: Up-and-Coming Areas in Nottingham's Property Market
View market insight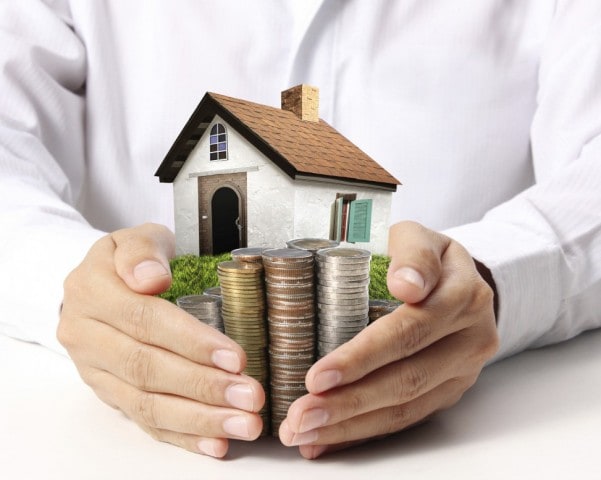 Mastering the Landlord Game: Essential Advice for Nottingham's Property Owners
View market insight