Nottingham House Prices 2022
Posted on January 7, 2022 by Walton & Allen
Happy New Year to all!
As we enter a 2022 we thought we'd take a look back at the previous year and provide our predictions for Nottingham house prices in 2022.
After the multiple COVID-19 lockdowns, the property market began to boom. We saw house prices growing faster than any point since 2007 and most home owners added at least 13 per cent on to the value of their property.
Over the 2021 Christmas period, the housing market naturally slowed as it always does. However, there has already been a boost in the first week of January and we have high predictions for the year ahead.
2022 House Price Predictions
Toward the end of 2021 there was a distinct lack of stock on the market as sellers seemed hesitant to sell; likely due to the changing COVID restrictions. This created a bidding war between buyers who were all attempting to buy the same properties.
Hometrack report that, on average, this added ?16,000 to the value of every property across the country.
We predict that supply/demand will begin to balance out, as more people look to move and make a fresh start in 2022. This means house prices will continue to grow, but not as quickly as they did last year.
The average UK property price now stands at ?240,800 and we predict further growth in 2022 of between 3 and 5 per cent.
Nottingham Property Market
Looking closely at the Nottingham property market, Nottingham house price growth is still incredibly strong. For years now, Nottingham has ranked in the top 3 across the country for property price growth and the end of 2021 was no exception.
The city ranked 3rd for growth in the last 12 months at 8.1 per cent. This is just behind Manchester at 8.5 per cent and Liverpool at 10.7 per cent.
Nottingham was also top across the UK for house price growth in the last 3 months with further growth of 1.5 per cent. This was closely followed by Leicester and Liverpool, both at 1.3 per cent.
The average Nottingham property price is now ?180,700.
Key Property Facts
Looking back at 2021, here are some key facts to support our positive outlook for property in 2022.
Valuation enquiries over the Christmas period were up 19 per cent year on year, meaning more stock should be coming to market very soon
For those looking to sell, buyer numbers are up 41 per cent on 2019, according to Rightmove, and up 3 per cent on 2020
2021 saw the highest amount of completed property sales since 2007
The average time between listing a property and agreeing a sale has dropped from 50 days to 30 days – a drop of 40 per cent.
How much is your property worth?
Are you ready to make the most of the 2022 property market conditions?
Find out how much your property is worth below, or call us on 0115 924 3304.
Maintaining Harmony: Landlord Requirements and Responsibilities in Nottingham's Rental Market
View market insight
The Future is Here: Up-and-Coming Areas in Nottingham's Property Market
View market insight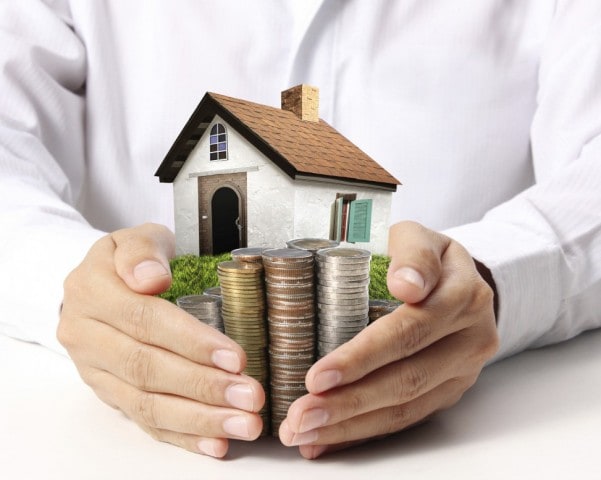 Mastering the Landlord Game: Essential Advice for Nottingham's Property Owners
View market insight