House prices 13 per cent higher than pre-pandemic levels
Posted on September 10, 2021 by Walton & Allen
House prices are now 13 per cent higher than before the COVID-19 pandemic. This has defied all predictions of a housing market crash and has even continued past the end of the stamp duty holiday.
This is according to Robert Gardner, Nationwide's chief economist.
In August, the average UK house price rose to ?248,857, a huge increase of over ?5,000.
Despite the large jump in value, some people looking to move are still reluctant to place their house on the market. This means demand is massively outweighing supply and creating a bidding war between buyers.
Mortgage rates have also dropped dramatically, meaning buyers have confidence to go after the property of their dreams.
Historic property price changes
The graph below details how property prices have changed since 2007.
The huge dip in 2008 related to the credit crunch and it was expected that there would be another dip during the pandemic.
In reality, the graph shows one of the steepest rises in prices in the last 14 years.
Source: ONS
Nottingham house prices
House prices in Nottingham have seen some of the strongest rises across the whole of the UK for several years now.
In the last 3 months, Nottingham ranked second in the country for house price growth at +1.4 per cent.
The average property price in Nottingham now stands at ?172,100.
How much is your property now worth?
How much is your property now worth after this increase? Are you ready to make the most of this rise and put your house on the market?
For a free, no obligation valuation, call Walton & Allen estate agents in 0115 924 3304. Alternatively, use the valuation form below.
Maintaining Harmony: Landlord Requirements and Responsibilities in Nottingham's Rental Market
View market insight
The Future is Here: Up-and-Coming Areas in Nottingham's Property Market
View market insight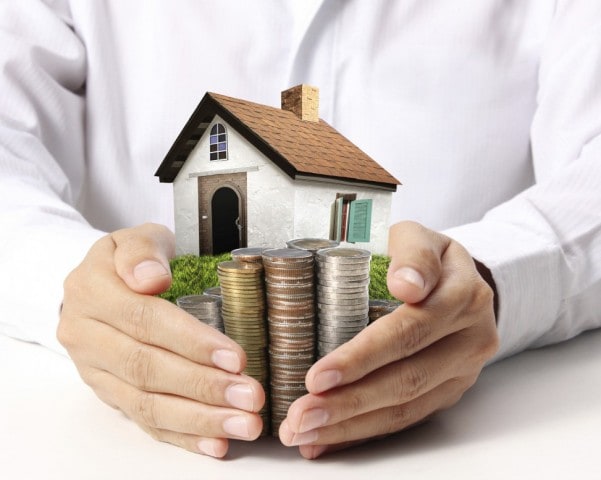 Mastering the Landlord Game: Essential Advice for Nottingham's Property Owners
View market insight