House prices see strongest rise since 2007
Posted on October 12, 2021 by Walton & Allen
September has seen the strongest rise in house prices in 14 years, according to the Halifax. This has pushed values to a new record high.
Last month, the average cost of a home rose by 1.7 per cent, or £4,425. This means that the average UK property price now stands at £267,587.
"The average house price is now as expensive as it ever has been" said Russell Galley, the managing director of Halifax.
Prices are up by more than £18,000 since last September and almost £28,000 higher than last June when the housing market reopened after the first COVID lockdown.
This is likely to have been down to the "race for space" as many people looked to up-size with a change of lifestyle following COVID.
There is also still a major supply shortage with properties coming to market. This is creating a bidding war with potential buyers and pushing house prices up further.
Due to this, Walton & Allen are seeing major interest in all properties coming to market.
Nottingham house prices
12 month price growth
Looking at Nottingham specifically, house prices have risen by 7.3 per cent in the last twelve months (Hometrack). To put this into perspective, this is now how much your property could be worth since September 2020.
£150,000 > £160,950 (+£10,950)
£250,000 > £268,250 (+£18,250)
£350,000 > £375,550 (+£25,550)
£450,000 > £482,850 (+£32,850)
£550.000 > £590,150 (+£40,150)
10 year price growth
Looking at data from Zoopla, the average Nottingham property price is now £183,188. Ten years ago this price stood at £102,946 – an increase of 53.13 per cent! If you bought a property around 2011 then this could be how much it is now worth:
£50,000 > £76,565 (+£26,565)
£100,000 > £153,130 (+£53,130)
£200,000 > £306,260 (+£106,260)
£300,000 > £459,390 (+£159,390)
£400,000 > £612,520 (+£212,520)
How much money have you made?
Find out how much money you have made by requesting a free property valuation. There's no obligation to put your home on the market.
Call us today on 0115 924 3304 or use the form below.
Maintaining Harmony: Landlord Requirements and Responsibilities in Nottingham's Rental Market
View market insight
The Future is Here: Up-and-Coming Areas in Nottingham's Property Market
View market insight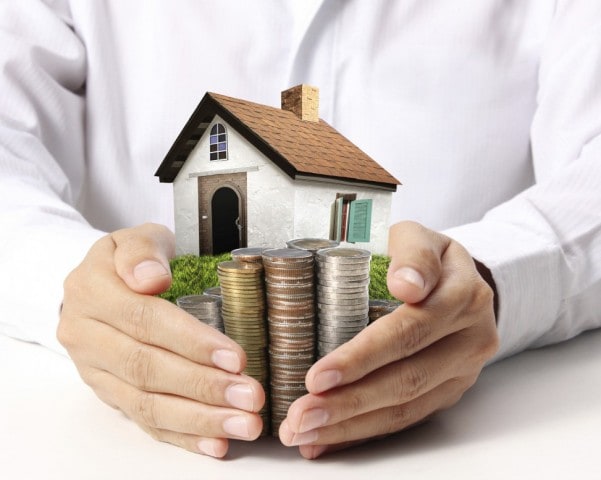 Mastering the Landlord Game: Essential Advice for Nottingham's Property Owners
View market insight