Nottingham rental price rises still top across UK
Posted on January 29, 2020 by Walton & Allen
Rents are rising at the fastest pace in three years, according to Zoopla. The average cost of renting rose by 2.6 per cent in 2019, with the average rent now at £886 per month.
The top 3 UK cities for rental price rises were Nottingham at 5.8 per cent, Bristol at 5.5 per cent and York at 5.0 per cent. The average rent in Nottingham now stands at £679 per calendar month.
Reasons for rental price increases
There are several potential reasons for rents rising. These include:
New Landlord legislation
Landlords have had to deal with several new costly legislation changes. This includes Energy Performance Certificate (EPC) changes, a restriction on mortgage tax relief and a 3 per cent stamp duty surcharge.
Nottingham Selective Licensing
The introduction of Selective Licensing in Nottingham has brought on new costs for Landlords. Licenses cost £780 for non-accredited Landlords and this is soon to rise to £890. Some property owners have increased the monthly rent to offset some of this additional expense.
Landlords may be selling up
Some Landlords are selling up with all the changes in legislation and the rising cost of letting a property in Nottingham.
This means there are lower amounts of available rental stock and tenants are willing to pay a premium to secure their dream rental home.
Tenant fee ban
The tenant fee ban came into place in June 2019. Whilst we have been careful not to pass on any additional costs to tenants, some agents have increased rents to cover lost income.
Rents still affordable
Although costs are rising, tenants are still able to afford to rent.
The last decade saw an average rental price rise of 27 per cent. This was almost exactly in line with the average earning growth at 26 per cent across the same period.
How much is your property now worth to let?
Considering letting your property? Want to know if your current buy to let is getting the maximum possible rent?
Use the form below to get an up to date rental valuation, or call our lettings team on 0115 924 3304.
Considering updating your existing buy to let mortgage deal? Why get free mortgage advice in Nottingham?
Maintaining Harmony: Landlord Requirements and Responsibilities in Nottingham's Rental Market
View market insight
The Future is Here: Up-and-Coming Areas in Nottingham's Property Market
View market insight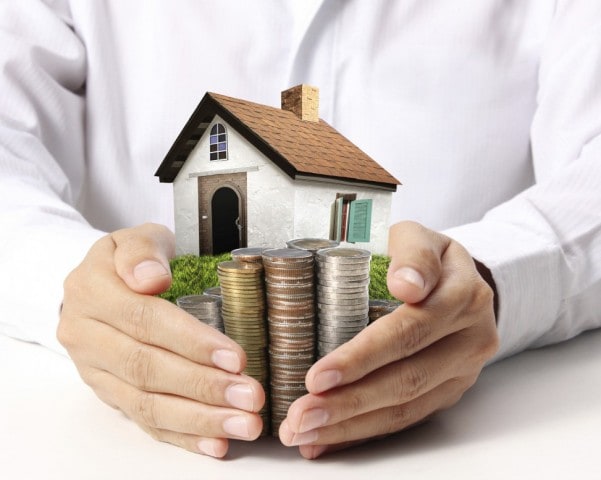 Mastering the Landlord Game: Essential Advice for Nottingham's Property Owners
View market insight