EPC certificates warning for Landlords
Posted on February 7, 2018 by Mark Batty
EPC Certificates
Energy Performance Certificates or EPC Certificates are back in the spotlight. We all remember them first coming in during 2008 for rental properties and now 10 years later there is another requirement that all Landlords should be aware of.
Thankfully, just over 98% of our Landlord clients will not be affected in this latest round of regulation, but those who are need to take note.
From 1st April 2018 Landlords cannot grant a new tenancy of the property if the EPC rating is F or G. By April 2020 no property at all can be rented with a rating of F or G.
We are contacting our Landlords who are affected over the coming weeks.
However, there is a warning to all Landlords as the Government has declared its wish to raise these standards further, such that the minimum standard is likely to rise to a D rating and a C Rating in 2030
.
Walton and Allen is a letting agent operating from Nottingham. We are committed to keeping our Landlord clients up to date in this ever regulated industry.
To receive these updates, please opt in here.
Maintaining Harmony: Landlord Requirements and Responsibilities in Nottingham's Rental Market
View market insight
The Future is Here: Up-and-Coming Areas in Nottingham's Property Market
View market insight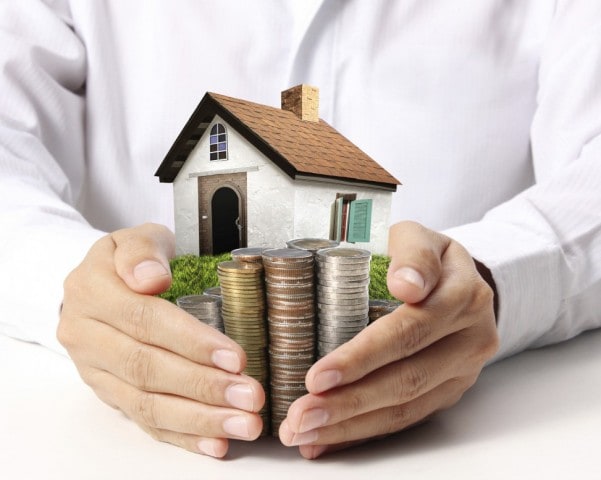 Mastering the Landlord Game: Essential Advice for Nottingham's Property Owners
View market insight