Nottingham 2019 House Prices
Posted on December 11, 2018 by Nick Aston
Nottingham House Prices: Our Take
Nottingham has seen a great increase in house prices over 2018. It ranked top in the UK for house price growth throughout many months in 2018 and will likely continue to do so in 2019.
Nottingham was also rated as the top city for buy to let investments on a number of occasions throughout 2018.
Nottingham 2018 House Prices
At the end of 2018 Nottingham house prices sit in 5th place for growth in the last 12 months. According to Hometrack which analyses house prices at city level rather than in regional averages, prices are up 6.1%. In front in fourth place was Birmingham with 6.2%, Manchester in third at 6.3%, Edinburgh in second place at 7.4% and Leicester in first at 7.7%.
Nottingham house prices also ranked 6th throughout the UK for price growth over the last three months. This stands at 1.8% at the time of writing.
House prices in Nottingham are in a good position currently. Many who are looking to sell are doing so now whilst prices are high and before a final decision has been made on Brexit.
What does this mean for your Nottingham House?
If you bought a property for £150,000 in Autumn 2017 then it could now be worth £159,150, an increase of over £9,000. A house bought for £250,000 at around the same time could now be worth over £15,000 more! Have you made around £10,000 more on your property? Find out how much your property is worth today by calling 0115 924 3304 or by using the form below.
Nottingham House Prices
A recent report by Rightmove suggested that house prices in the north will continue to grow in 2019. Those further south, most specifically London and the surrounding commuter towns will see a large drop by up to 4%. This is good news for Nottingham home owners who could potentially see a large profit if they are now looking to sell.
Impact of Brexit
The Bank of England governor, Mark Carney, has urged people not to worry too much about Brexit. House prices will always be up and down. "We are advising people to be prudent. If you are taking out a mortgage, at some stage during the life of that mortgage, conditions will be difficult." He also stated that a property price crash is not going to -or even likely- to take place and therefore there is no need to panic.
So, this seems to mean that there is no evidence that Nottingham house prices will be hugely affected by Brexit.
Find out how much your Nottingham property is now worth
Considering the above, are you interested in finding out how much you could have made on your Nottingham property? Call 0115 924 3304 or alternatively use the form below.
Maintaining Harmony: Landlord Requirements and Responsibilities in Nottingham's Rental Market
View market insight
The Future is Here: Up-and-Coming Areas in Nottingham's Property Market
View market insight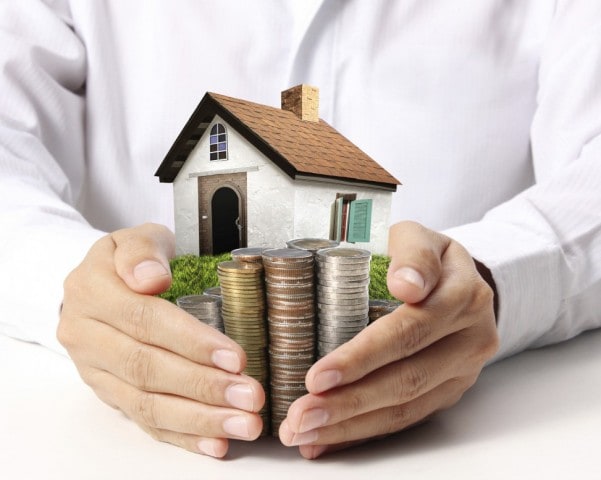 Mastering the Landlord Game: Essential Advice for Nottingham's Property Owners
View market insight