Highest house price rise in 16 years
Posted on September 2, 2020 by Walton & Allen
House Prices
New figures released by Nationwide reveals house prices are increasing year on year by 3.7 per cent and in the last month alone by 2 per cent. This means that the annual rate of increase has more than doubled since the Coronavirus lockdown.
This is the highest monthly property price rise since February 2004 and has pushed the average UK house price from £224,123 to £220,935.
One of the main contributing factors for this is likely to be that demand for property is currently outstripping supply. Some home owners are still reluctant to put their house on the market even though they wish to move. So, as more buyers fight for the same property, offers are rising.
Nationwide state that they feel momentum has fully returned to the housing market and they feel that it has recovered fully from the Covid-induced downturn.
From Walton & Allen's point of view, almost every one of our available sales properties have been snapped up quickly since coming to market. We had record sales figures for the months of June, July and August and we expect this to continue for a much longer period.
Mortgage Applications
Mortgage brokers across the country have reported a record number of applications post-lockdown.
Due to this, lenders have increased interest rates slightly to try and deter new applications. The lenders hope that this should help to reduce demand and will provide them with more time to get through their backlog.Interest rates could continue to rise so we would advise to act now if you're looking for any form of mortgage, whether it's a first time buyer mortgage, buy to let or remortgage.
How much is your house now worth?
It's very likely that you will have made money on your current home in the last few months. If you're considering moving and want to know more you can find out how much your house is worth in several ways.
Either call our Senior Valuers, Richard and Joe, on 0115 924 3304 or email salesteam@waltonandallen.co.uk.
Maintaining Harmony: Landlord Requirements and Responsibilities in Nottingham's Rental Market
View market insight
The Future is Here: Up-and-Coming Areas in Nottingham's Property Market
View market insight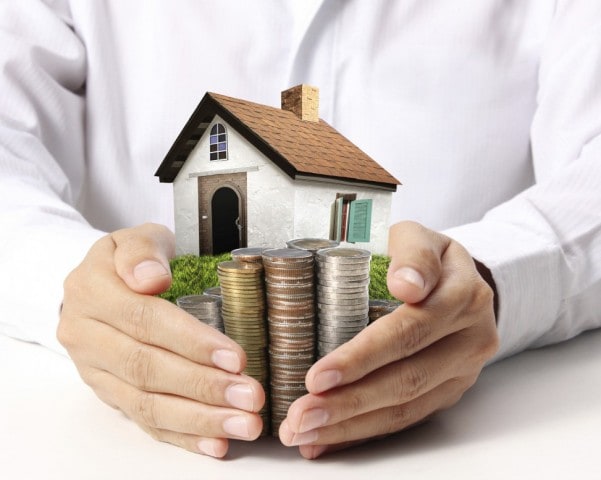 Mastering the Landlord Game: Essential Advice for Nottingham's Property Owners
View market insight