What To Consider When Renting Out Property in Nottingham
Posted on August 16, 2023 by Walton & Allen
Becoming a landlord can be a rewarding investment, but it's essential to understand the responsibilities that come with renting out a property for the first time. This guide will help first-time landlords navigate the rental market in Nottingham.
Understand the Legal Requirements: From ensuring your property is safe and habitable to protecting your tenant's deposit in a government-approved scheme, landlords have various legal obligations. Researching and understanding these is crucial before you start renting out your property.
You will also need to consider whether you require a licence, such as Nottingham's Selective Licence, Additional Licence, or Mandatory Licence. Some areas run different schemes as well, such as Gedling Selective Licensing, so be sure to check the local area in which you'll be letting out a propery.
Find The Right Property In The Right Location: Nottingham has a multitude of suburbs and areas, and some are better suited to the rental market than others, due to local amenities, rental yields, tenant demographic, and more. We recommend having a look through our Nottingham area guides to find out a bit more about each area, if you're not familiar with Nottingham. It can help you find the best location to purchase a property to let.
Prepare Your Property: Before you can rent out your property, it needs to be in a good state of repair. This might involve essential maintenance tasks or more substantial improvements to make it appealing to prospective tenants.
Set the Right Rent: Setting the right rent is a balancing act. It needs to be competitive to attract tenants but also high enough to cover your costs and provide a return on investment. Research local rental prices to get a sense of what you can charge.
Take a look at our recent article on whether it's worth letting out a property in Nottingham for further information that looks at rental yields in the Nottingham area.
Find the Right Tenants: Finding reliable tenants is crucial. This involves advertising your property, conducting viewings, and carrying out credit and reference checks.
Consider a Letting Agent: A letting agent can manage many of these tasks for you, from finding tenants and collecting rent to dealing with maintenance issues and legal compliance. While this comes at a cost, it can save you time and provide peace of mind.
Renting out a property for the first time can be a daunting experience, but with careful planning and a good understanding of your responsibilities, it can be a profitable venture. By becoming a landlord in Nottingham, you're not only providing a home for tenants but also investing in your future.
Maintaining Harmony: Landlord Requirements and Responsibilities in Nottingham's Rental Market
View market insight
The Future is Here: Up-and-Coming Areas in Nottingham's Property Market
View market insight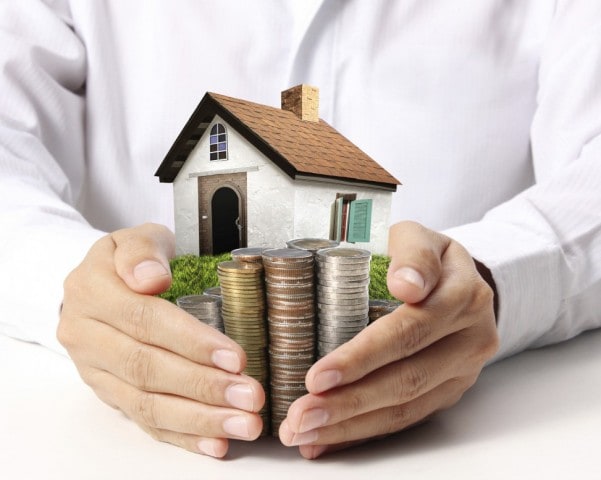 Mastering the Landlord Game: Essential Advice for Nottingham's Property Owners
View market insight