Is becoming a landlord worth it in Nottingham?
Posted on June 30, 2023 by Walton & Allen
Nottingham is a great city to invest in property, and becoming a landlord can be a profitable venture. However, there are a number of factors to consider before you take the plunge.
The Pros of Being a Landlord in Nottingham
High rental yields: Nottingham has some of the highest rental yields in the UK, which means you can earn a good income from your property. According to Provestor, the rental yields in Nottingham can be as high as 6.49% as of 2023, which is pretty high in comparison to other parts of the UK, where it can be as low as 3%.
Strong demand: Nottingham is a popular city for students, professionals, and families, so there is always a demand for rental properties.
Low property prices: Nottingham property is relatively affordable, which makes it a good investment for first-time landlords.
Positive rental growth: Nottingham has seen strong rental growth in recent years, which is likely to continue in the future.
The Cons of Being a Landlord in Nottingham
Tenant fees: Nottingham landlords are subject to tenant fees, which can add to the cost of being a landlord.
Regulation: Nottingham landlords are subject to a number of regulations, which can be complex and time-consuming to comply with. For example, Nottingham's Selective Licensing Scheme is something to be aware of, as it comes with its own costs and paperwork to complete, as well as a set of requirements you must adhere to.
Risk: There is always some risk involved in being a landlord, such as the risk of rent arrears or property damage.
Is Becoming a Landlord Worth It in Nottingham?
Whether or not becoming a landlord is worth it in Nottingham depends on your individual circumstances and goals. If you are looking for a profitable investment with the potential for capital growth, then Nottingham could be a good option for you, not least because of its high rental yields.
You should take into consideration the risks involved and make sure you are prepared to comply with the regulations.
Here are some additional tips for becoming a landlord in Nottingham:
Do your research: Before you buy a property, make sure you understand the local market and the rental demand.
Get professional advice: Get help from a qualified accountant or letting agent to ensure you are compliant with the regulations.
Be a good landlord: Provide your tenants with a good standard of accommodation and be responsive to their needs.
By following these tips, you can increase your chances of success as a landlord in Nottingham.
Maintaining Harmony: Landlord Requirements and Responsibilities in Nottingham's Rental Market
View market insight
The Future is Here: Up-and-Coming Areas in Nottingham's Property Market
View market insight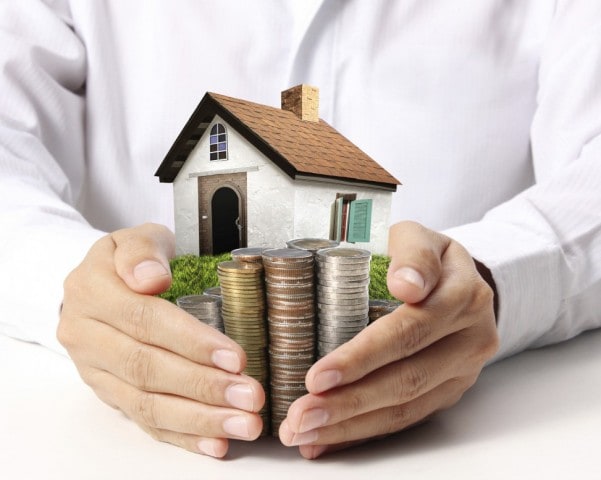 Mastering the Landlord Game: Essential Advice for Nottingham's Property Owners
View market insight