Buy to let property, Nottingham
Posted on June 14, 2017 by Ricky Benwell
Looking for buy to let property, Nottingham?
We outline some hints and tips when looking to purchase a buy to let property.
Think, think, think and think
Like anything in life that involves large sums of money, careful consideration into the financial implications must be undertaken when investing in property. Do you have the necessary funds to purchase cash or would you require a mortgage? You must remember that failure to keep up to date with mortgage payments can result in you serious financial difficulties.
Know your customer before you buy a property
When buying a buy to let property, it is important to know your target market. Have you done the necessary research and figures to make a decision whether you wish to purchase an freehold, leasehold or HMO property?
Don't count heavily on property price rise
The property market can be volatile and there are no guarantees that any property will hold its value, let alone increase in value. Choosing the correct local area to invest in will give you the best opportunity to ensure your property retains or even increases in value over time.
Boost returns in other ways
Budget throughout the course of the year to enable you to touch up paint, do minimal repairs or property improvements during void periods. By doing this, it will enable you to maximise the rental return on the properties thus increasing the yield.
Never scrimp on tenant checks, inventories and other risk-cutting measures
Any investment property, is YOUR property! Therefore ensure which ever agent you entrust with your property does the correct back ground checks on any potential tenants; Previous landlord, credit check and employment references as standard!
Choose the correct managing agent
A lot of agents will promise you the world but how many actually deliver on their promise? Do not get blinded by the need to squeeze every single penny out of your investment and therefore, sign up with a low percentage agent. Lower fee generally means lower overheads and therefore lower service! When selecting a managing agent ask yourself, does this agent have the necessary resources to be able to manage my property and any issue that may arise? What checks do they undertake when referencing an applicant?
Be properly insured
Ensure that you have the relevant information and cover to protect your property and your investment.
Need buy to let advice?
Get in touch with our investment manager to ask any questions, with no obligation to use our services. We're just happy to advise!
We also offer a free to download checklist to help any landlord when investing in buy to let property.
View our property for sale with our estate agents, Nottingham.
Maintaining Harmony: Landlord Requirements and Responsibilities in Nottingham's Rental Market
View market insight
The Future is Here: Up-and-Coming Areas in Nottingham's Property Market
View market insight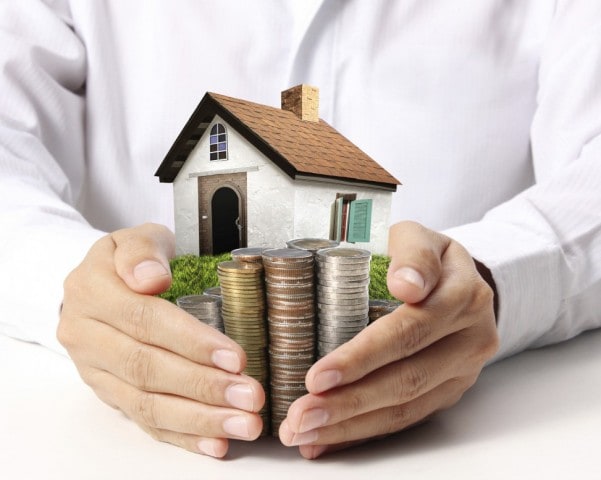 Mastering the Landlord Game: Essential Advice for Nottingham's Property Owners
View market insight