Nottingham Mortgage Calculator
Use our mortgage calculator to find out how much you could potentially borrow
Use our mortgage calculator form below
There are so many different mortgage lenders and so many mortgage deals that its easy to get confused. Do you have one of the lowest mortgage rates based on your individual financial circumstances? If not, you could be paying thousands of pounds more across the term of your mortgage deal.
The mortgage brokers we work with can analyse every mortgage deal and compare the whole of the market for you. To make use of their services, use the form below to provide us with a small amount of information. It's free and available to those who have existing deals, those who are looking for their first mortgage or those who are buy to let Landlords. We will always keep your information strictly confidential.
We could save you money on your mortgage as soon as possible, so don't delay!
A mortgage is a loan secured against your home. Your home may be repossessed if you do not keep up repayments on your mortgage or any other debt secured on it. Think carefully before securing other debts against your home. 
About saving money on your mortgage
Would you like to save money on your mortgage repayments every month? Almost everyone would say yes when asked this question. But how can you do it?
By talking to a mortgage broker you will be able to pinpoint exactly how you can look to save money based on your own financial circumstances. Everyone has different income and spending habits which means any information found on advice pages may not be entirely accurate.
A broker who is whole of market can look at almost every mortgage lender available which means they should be able to compare everything to find you a great deal. You have no obligation to take any deal at all, but it will give you an idea of what is available to you.
Most people looking to save money on their mortgage may look at fixed rate deals. This means that the interest rate will stay the same throughout the term, even if interest rates move up or down. These fixed terms could last two, five or even ten years.
If you have any other questions on how you could save money on your mortgage, why not give our friendly team a call for free advice. You can call them on 0115 924 3304 or email financial.services@waltonandallen.co.uk.
Maintaining Harmony: Landlord Requirements and Responsibilities in Nottingham's Rental Market
View market insight
The Future is Here: Up-and-Coming Areas in Nottingham's Property Market
View market insight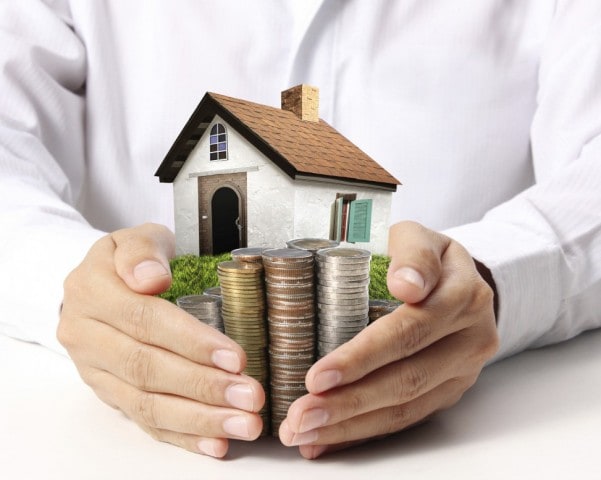 Mastering the Landlord Game: Essential Advice for Nottingham's Property Owners
View market insight