What is property sales progression?
Posted on April 4, 2017 by Thomas Plackett
My name is Thomas Plackett and I have been with Walton and Allen Estate agents for 2 years now. My current role is as a negotiator with the Nottingham office but I have recently received vital experience working in our out of town branches.
What is Property Sales Progression?
I would like to talk about getting our vendors and buyers through the minefield of sales progression. So what is sales progression? I would say the official definition is the process of liaising with all parties to achieve set objectives; ensuring communication doesn't stop, questions are answered and issues are dealt with tactfully.
Walton and Allen carefully manage this using our expert, Michaela Whitehead who steers all of our sales from A to B, fighting your corner when the going gets tough. We always like our vendors to be one step ahead, so here are a few 'hacks' to save time on any property sale.
• Instruct your solicitor early, before you receive an offer. (We can recommend solicitors based upon your circumstances)
• Get all your documents in: all certificates, guarantees, planning permission and details of any work that has taken place.
• Make sure all forms are completed and returned to your solicitors as soon as possible; I.E. property information form, fixture and fittings form.
• If you are buying as well as selling we can put you in touch with our financial advisor who will be able to provide you with one of the best mortgage deals available. Do this early and you could save a lot of money!
With an agent like ourselves you'll put yourself in a far better position to get that sale to completion. Why not contact our team to see how we can help? Call 0115 924 3304 to speak to our sales team in Nottingham.
Maintaining Harmony: Landlord Requirements and Responsibilities in Nottingham's Rental Market
View market insight
The Future is Here: Up-and-Coming Areas in Nottingham's Property Market
View market insight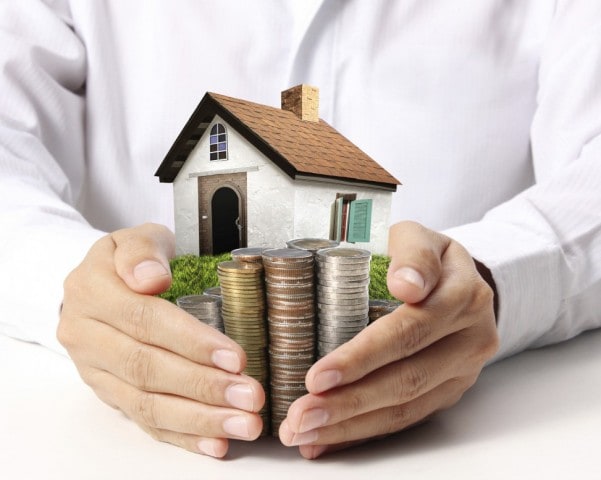 Mastering the Landlord Game: Essential Advice for Nottingham's Property Owners
View market insight