Walton&Allen Secure £2k Refund for Property Owners
Posted on August 24, 2015 by Walton & Allen
Directors of Forman House have this week received a £2,005 refund from Nottingham City Council thanks to the efforts of Walton&Allen's block management team.
Since 2007 the owners of Forman House have been charged for the collection of three bins at the building, although they have only ever had two bins to be collected. They informed their previous property management company who were unable to resolve the issue.
When Walton&Allen took over the property in May 2015 we set to work putting this issue right. Initially the council agreed to repay the overcharged amount dating back to when Walton&Allen first took over. After further correspondence the council have now agreed to backdate the full amount dating back to 24/08/2007 – a total refund of £2005.00.
All told it took Walton&Allen's block management team just three months to resolve an issue that had stumped previous block management companies for nearly eight years.
If you don't feel like you're getting a full service from your current block management company and you'd like to explore your options further with Walton&Allen please get in touch with a member of our block management team today.
Tel: 0115 924 3304 / 0115 924 1813
Maintaining Harmony: Landlord Requirements and Responsibilities in Nottingham's Rental Market
View market insight
The Future is Here: Up-and-Coming Areas in Nottingham's Property Market
View market insight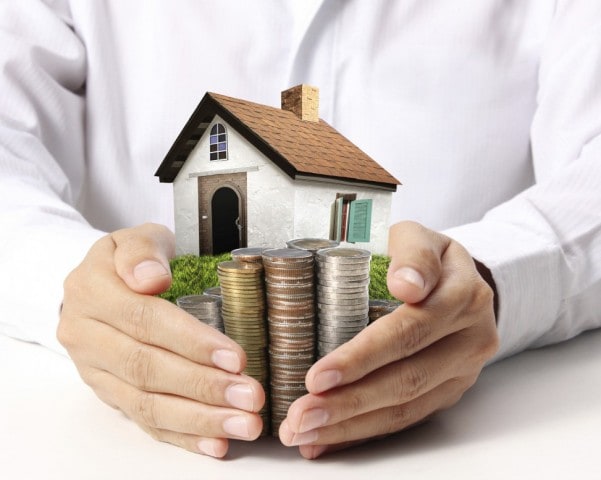 Mastering the Landlord Game: Essential Advice for Nottingham's Property Owners
View market insight