Walton & Allen unveiling historic Victoria Villas development
Posted on April 1, 2014 by Walton & Allen
Last year, Nottingham-based property management company Walton & Allen completed the purchase of a historic row of 15 English Heritage listed Victorian mews properties from Nottingham City Council. Now, this is a prestigious redevelopment of luxury family homes within walking distance of Nottingham city centre. The name: Victoria Villas.
The extensive redevelopment work is now complete and Walton & Allen have announced that the showhome will be unveiled to the public at 11am on Wednesday 2nd April 2014. The development will officially be opened by Councillor Graham Chapman, Deputy Leader of Nottingham City Council.
Councillor Chapman has a particular interest in developments of this kind as he is also the Portfolio Holder for Resources and Neighbourhood Regeneration. He adds that, "I am delighted to open Victoria Villas which have been returned to the purpose for which they were originally built. We were pleased to sell these mews properties for this purpose as we are keen to increase the availability of family homes near the city centre. It's also good to see these fine old buildings restored to their former glory."
Historic properties
Dating back to around 1845, the spacious five-storey homes were among the first to be built in the area following the Enclosure Act. The properties, numbers 110 to 138, have most recently been used as business premises, but will soon be welcoming back families once again.
The homes have all been sympathetically restored to their former glory by Walton & Allen and will be open for viewings after the showhome opening event. All of the properties now offer the very best in modern family living, with large, open interior spaces and high spec fixtures and fittings. Walton & Allen have respected the character of the properties and have retained attractive period features including high ceilings and generous room sizes.
In fact, the properties have already proved very attractive with three being sold already and contracts being exchanged on a further two in the next couple of weeks. In addition, Walton & Allen say that several other reservations are anticipated now that the showhome is complete.
Walton & Allen are delighted that the development is now complete and will soon have an official opening. Mark Batty, director of Walton & Allen said, "As a Nottingham-based property company, we were delighted to acquire this historic and important terrace. It was an exciting and rare opportunity to restore these period buildings and create unique and modern family homes. We are looking forward to opening the showhome in the presence of Councillor Chapman enormously."
Maintaining Harmony: Landlord Requirements and Responsibilities in Nottingham's Rental Market
View market insight
The Future is Here: Up-and-Coming Areas in Nottingham's Property Market
View market insight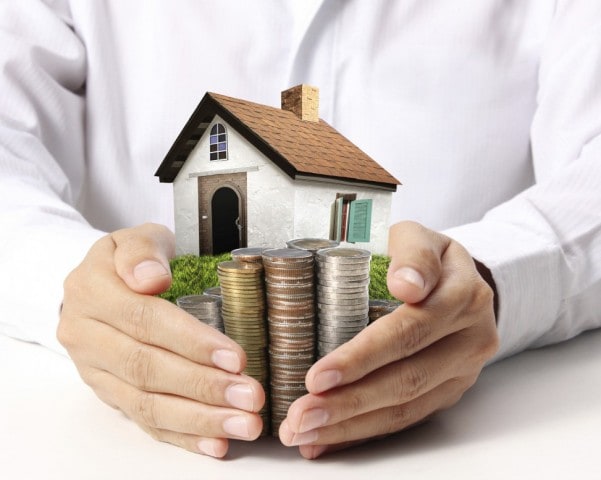 Mastering the Landlord Game: Essential Advice for Nottingham's Property Owners
View market insight