Walton & Allen move into plush new website
Posted on November 10, 2013 by Walton & Allen
Part of our business is helping individuals and families move into bigger and better homes. So, as our website was a few years old and looking in need of a refresh, we decided it was time we moved up to something more spacious and well-appointed.
We are therefore proud to announce that we have just moved into our luxurious new website. So why not have a look around our new home when you've finished reading this News page.
As you'll see, everything is new, more modern and definitely more eyecatching with lots of stunning photography. Our new Home page now has a series of rolling banner messages which highlight some of the key benefits of our services.
We've made much more of our Search facility and even include a selection of hot properties for rent and for sale on our Home page, along with small photos to encourage people to find out more and arrange a viewing.
Below the hot properties you'll see our '10 good reasons why…' sections. These set out exactly why Walton & Allen is the best company to choose if you're looking to rent or buy a property in and around Nottingham.
We've had all of the text on the website professionally written to make it easier to read and get all of the information you want.
Finally, our new website contains a link where you can download our brand new mobile app. You can check it out now by clicking, www.waltonandallenapp.co.uk.
Maintaining Harmony: Landlord Requirements and Responsibilities in Nottingham's Rental Market
View market insight
The Future is Here: Up-and-Coming Areas in Nottingham's Property Market
View market insight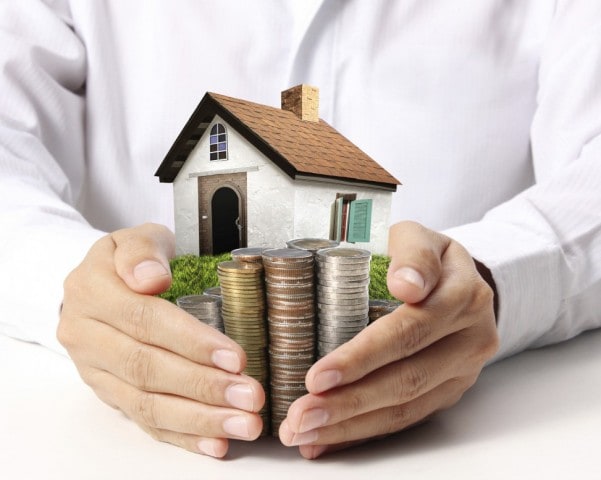 Mastering the Landlord Game: Essential Advice for Nottingham's Property Owners
View market insight