UK Election Results: How this affects the property market
Posted on June 9, 2017 by Walton & Allen
A hung Parliament: What do we do now?
We lay down the key facts for the post-election Nottingham property market and explain what you need to do now to ensure you make the most of this situation.
Value of pound has dropped
Future property values uncertain
Mortgage rates are currently low
Act now whilst the market is still stable!
Property Prices
Property prices in Nottingham have risen every month since January. This could change dramatically with the uncertainty that lies ahead. The pound has already dropped in value almost 2% since the election result was announced. Property prices could follow suit and we would advise that if you were looking to sell within the next few months, now would be the best time to consider a house valuation if you want to maximise its value.
Mortgage Rates
We have seen the lowest ever mortgage rates during 2017. You can potentially mortgage your home at a rate of 1.35% with a 25% deposit which has never really been heard of. The lower these rates are, the less you have to pay in interest! The pound dropping in value means mortgage rates will stay low, however this could all change very quickly once we find out who will run the country.  See a mortgage broker as soon as you can for free, impartial advice and make the most of low deals.
Book a mortgage advice appointment now
Your Next Steps
Walton & Allen advise for you to seek advice on selling your property before the market changes. You could lose out on a lot of money if you do not act soon, although this is only our prediction.
You can gain a free, no obligation valuation and advice on your property by submitting your details below.
Maintaining Harmony: Landlord Requirements and Responsibilities in Nottingham's Rental Market
View market insight
The Future is Here: Up-and-Coming Areas in Nottingham's Property Market
View market insight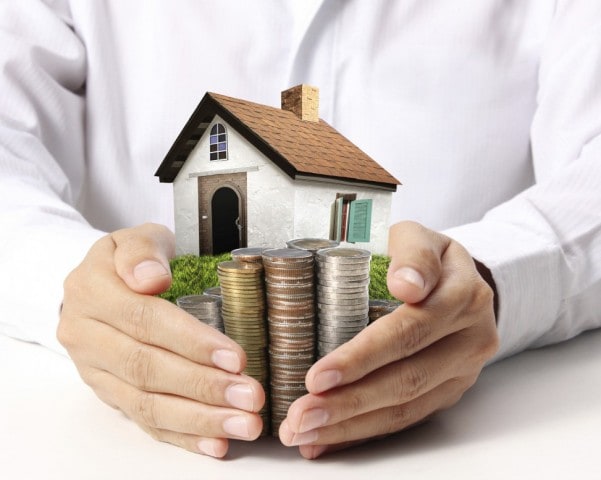 Mastering the Landlord Game: Essential Advice for Nottingham's Property Owners
View market insight