Stamp duty scrapped for first time buyers
Posted on November 22, 2017 by Daniel Cooke
First time buyer stamp duty scrapped up to £300,000
Philip Hammond has scrapped stamp duty for first time buyers in the 2017 budget. This will affect anyone buying a property for the first time with a value of up to £300,000.
So how much will you save? As an example, if you were a first time buyer purchasing a £200,000 property before today, you would have had to pay £1,500 to the government. This will now be scrapped completely. A £160,000 property would have cost you £700 in stamp duty and a £250,000 would cost you £2,500.
This announcement equates to around 80% of first time buyers now not having to pay stamp duty.
The idea behind this is to help those who are struggling to buy their first home. Stamp Duty can not be included as part of your mortgage and has to be paid in full upfront.
Are you currently renting?
There is even more good news for you. Buying your first home should, in theory, now be more affordable. You may be able to afford to buy sooner than you thought.
Our best advice is to speak to our mortgage adviser who should be able to find a mortgage deal for you, no matter your financial circumstances.
What if you have a bad credit rating?
More good news! Walton & Allen are the currently the only high street agent in the country to help you increase your Experian Credit Score by paying your rent on time and in full. If you are a tenant in a property managed by Walton & Allen then you can qualify. Find out more here.
If you are not currently a tenant with a property managed by Walton & Allen you can ask your landlord to switch agents. It's simple to do and should not cost them any more money than they are currently paying. Visit our Credit Rating page to find out more.
Maintaining Harmony: Landlord Requirements and Responsibilities in Nottingham's Rental Market
View market insight
The Future is Here: Up-and-Coming Areas in Nottingham's Property Market
View market insight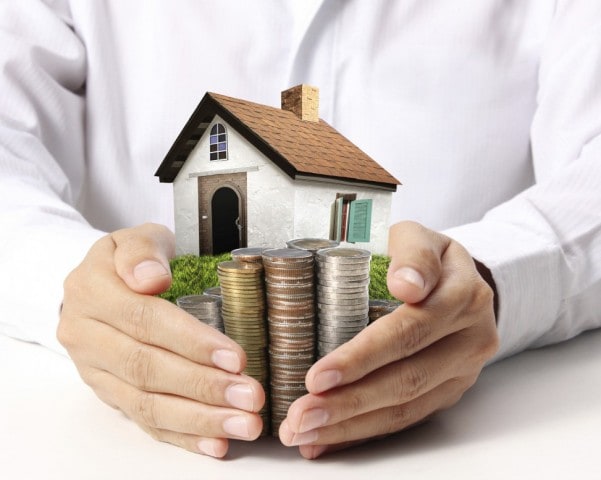 Mastering the Landlord Game: Essential Advice for Nottingham's Property Owners
View market insight