Stamp Duty Cuts 2020
Posted on July 7, 2020 by Walton & Allen
Chancellor of the Exchequer, Rishi Sunak, has announced a 'holiday' on stamp duty up to 31st March 2021.
This is part of a Coronavirus recovery package to kick start the housing market following the lockdown period.
Stamp duty will be axed for any property purchase below £500,000. This is to be kept in place for the next eight and a half months and starts immediately from 8th July 2020.

Until now, home buyers pay zero stamp duty on the first £125,000 of the property value. They then pay the tax on two per cent of the value of the home up to £250,000 and five per cent on the next £675,000.
First time buyers are already exempt from stamp duty up to £300,000 outside London and £450,000 in London.
This could potentially save home movers and property investors thousands of pounds.
Considering your next move or a buy to let purchase? Have a look at our property for sale or call our estate agents on 0115 924 3304.
Maintaining Harmony: Landlord Requirements and Responsibilities in Nottingham's Rental Market
View market insight
The Future is Here: Up-and-Coming Areas in Nottingham's Property Market
View market insight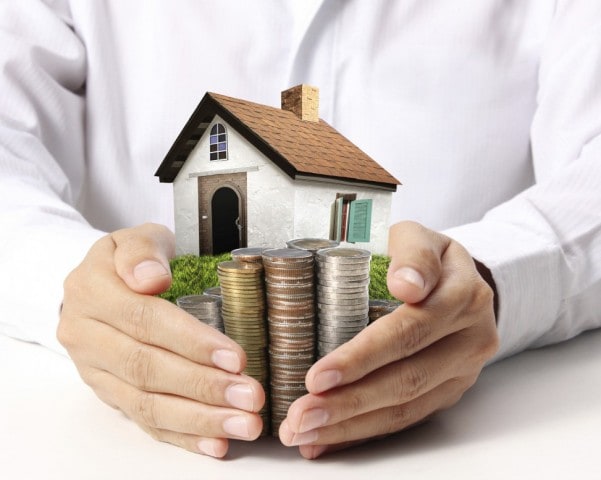 Mastering the Landlord Game: Essential Advice for Nottingham's Property Owners
View market insight