Shelter survey shows landlords need letting agents
Posted on November 25, 2015 by Walton & Allen
The need for letting agents to keep strict tabs on health and safety legislation and on their landlords, has been made clear by a recent Shelter survey. This showed that 10% of landlords are unable to confirm even that their tenants are living in a gas safe home.
Results from the research which was carried out on behalf of the homelessness charity and British Gas, also show that 14% of landlords apparently didn't know that they had a legal obligation to have their properties checked for gas safety every year!
However, slightly better news is that when asked whether their properties had an active gas safety certificate (CP12) and had the boiler serviced every year, 90% of landlords said that they did, while 7% thought that they did and 3% couldn't say whether their tenants were protected from carbon monoxide poisoning.
It's the law
By law, an annual gas safety check and certificate is required for rented properties, and this is the responsibility of the landlord. Those who fail to meet gas safety regulations in the homes they rent out can face fines and even imprisonment.
What's more, Shelter says that it is also campaigning for tenants to look out for signs of staining, soot or discolouration on, or around, their gas boiler, fire or water heater, as these can be signs of carbon monoxide escaping.
At Walton & Allen we take our legal obligations to health and safety, and gas safety very seriously, as we know that tenants' lives could potentially be at risk. We keep a strict eye on all of our landlords and make sure that their annual gas safety checks and certificates are always carried out and kept up to date.
Maintaining Harmony: Landlord Requirements and Responsibilities in Nottingham's Rental Market
View market insight
The Future is Here: Up-and-Coming Areas in Nottingham's Property Market
View market insight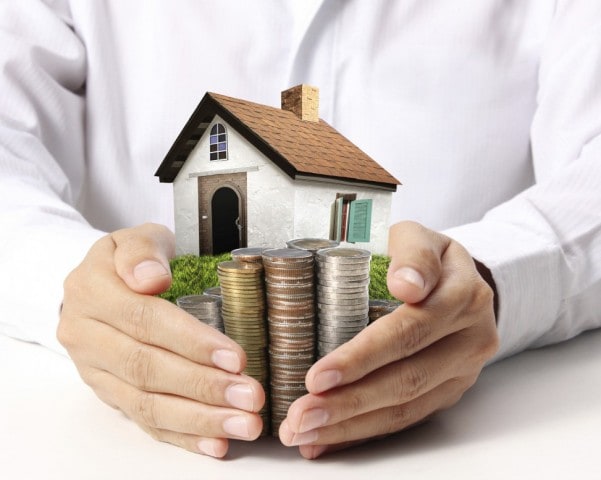 Mastering the Landlord Game: Essential Advice for Nottingham's Property Owners
View market insight