Seven ways not to annoy your tenants
Posted on January 28, 2014 by Walton & Allen
Enquiries: 0115 924 1813 or 0115 924
3304
Emergency: Outside our normal office hours. 0844 News
for
January
2014
>
Only 10% of tenants happy with the condition of their rental property
>
Landlords may have only months to sell up to avoid CGT
>
Understanding an HMO and how to make sure your HMO is fully compliant
>
Seven ways not to annoy your tenants
All the latest news from Walton &
Allen
Seven ways not to annoy your tenants
It's a fact of life that was demonstrated perfectly in 70s sitcom 'Rising Damp'. Landlords, particularly like Rigsby as played by Leonard Rossiter in the programme, sometimes annoy their tenants. And vice versa of course.
So here are seven things you can do not to annoy your tenants:
Charge big fees up front
Tenants are already having to find a month's deposit and a month's rent in advance. So it's probably not a good idea to whack on a hefty agency fee upfront too.
Not returning phone calls
When you manage your own property, tenants will phone you direct with maintenance problems so make sure you call them back promptly. A slow response will really annoy them and damage your relationship.
Failing to complete promised repairs
What irritates tenants the most is coming home after a hard day at work to find that the washing machine/toilet/boiler repair hasn't been done – even though you promised it would be put right. Keep your tenants fully informed at all times. If a repair is going to be delayed, let them know and apologise for the inconvenience.
Failing to complete promised property improvements
Don't promise refurbishments like a new kitchen or bathroom to entice a tenant in, and then not do the work. It's a common complaint among tenants and can quickly sour a relationship.
Turn up at the property out of the blue
Don't turn up at the door unannounced. Remember that tenants have a right to 'quiet enjoyment' of their home. So it's always good to give 24 hours written notice before going in.
Putting up the rent without prior notice
The shock of a sudden rent rise will upset most tenants. That's why it's a good idea to make clear in the tenancy agreement when any rent review will take place. If you don't, the tenant can reject your rent rise until their tenancy is completed.
Putting a property up for sale without telling the tenants
Never put a property up for sale without first telling your tenants. Selling up isn't a problem, but not telling tenants certainly is. Many people casually browse around property and lettings websites, so there's a good chance they could spot what you've done!  Make sure you keep them fully informed, especially as they can stay in the property until the end of the tenancy agreement whether you sell it or not.
Another way to avoid annoying your tenants is to let Walton & Allen handle the letting of your property. We have our own in-house maintenance team who can carry out speedy repairs, and we charge no agency fees to tenants whatsoever. So you're already off to a great start with your tenants.
Maintaining Harmony: Landlord Requirements and Responsibilities in Nottingham's Rental Market
View market insight
The Future is Here: Up-and-Coming Areas in Nottingham's Property Market
View market insight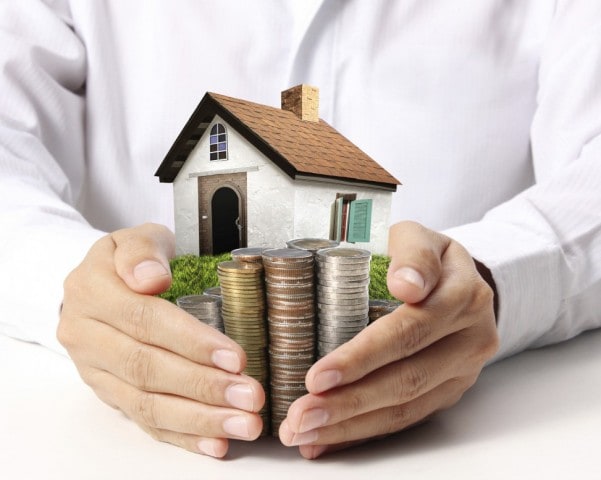 Mastering the Landlord Game: Essential Advice for Nottingham's Property Owners
View market insight