Self Employed Mortgage Advice Nottingham
Posted on July 10, 2018 by Walton & Allen
Self Employed Mortgage Advice in Nottingham
Are you looking for self employed mortgage advice in Nottingham? We have listed some important points below for those looking to get self employed mortgage advice.
It's a common thought that people who are self employed may have more trouble getting a mortgage than those who are employed. This is not always the case though!
If you are completely self employed (sole trader), the owner of a limited company and receive a salary, dividends or a mixture of both then we can help you.
What you'll need for self employed mortgage advice
Lenders like to see proof of a steady income before they decide to approve a mortgage, so you will need proof of income. They will usually equire evidence of this from the last two to three years, although some lenders may be able to work with just one year.
When you apply for a mortgage, or talk to a mortgage broker, you're likely to need the following documents:
Photo ID
Address ID – Such as a utility bill or bank statement
Proof of deposit
2-3 years SA302 and tax year overviews
Improve your mortgage application chances
You must take into account some other factors when applying for a mortgage, whether you're self employed or not. You'll need to declare if you have any outstanding credit card balances or debts and usually will need to list your monthly expenditure. Most importantly, ensure your spending is in order and try to boost your credit rating when you can.
If you are a tenant renting a property through Walton & Allen Letting Agents Nottingham, you can apply for your rental payments to affect your Experian credit rating. So, if  you pay on time and in full every month, your credit rating could go up.
You can also check your credit rating for free using Experian or ClearScore, amongst others.
Talk to a mortgage broker
So, are you ready to find out how much you can borrow if you're self employed? You can talk to our specialist self employed mortgage broker either by calling 0115 9243304, or alternatively use the form below. All mortgage situations considered!
Please note that we are not affiliated to any particular lender, although we are a traditional high street estate agent. This means we will attempt to find you one of the best deals possible by comparing the whole of the mortgage market.
A mortgage is a loan secured against your home. Your home may be repossessed if you do not keep up repayments on your mortgage or any other debt secured on it. Think carefully before securing other debts against your home.
Maintaining Harmony: Landlord Requirements and Responsibilities in Nottingham's Rental Market
View market insight
The Future is Here: Up-and-Coming Areas in Nottingham's Property Market
View market insight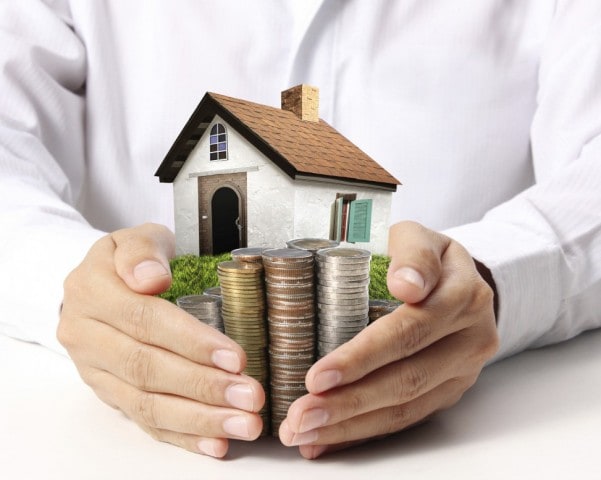 Mastering the Landlord Game: Essential Advice for Nottingham's Property Owners
View market insight