Rightmove see record property enquiries
Posted on June 3, 2020 by Walton & Allen
Rightmove recorded their busiest ever day on 27th May 2020.
Last week saw a new daily record for the most visits to the Rightmove website. They also received record buyer and renter enquiry volumes.
The website surpassed six million visits for the first time which was up 18 per cent on the same day in 2019. Email and telephone enquiries to agents were also up 18 per cent.
Rightmove state that over a quarter of people (28 per cent) who were not planning a move before the COVID-19 lockdown are now entering the market.
Why is this surge happening?
The UK government placed strict restrictions on those wanting to move throughout the COVID-19 lockdown. Now these restrictions have been lifted for estate and letting agents and those who need to move are now looking to do so imminently.
Another reason for the surge could be due to families spending more time together than usual. Some may now be looking to move due to fall outs or just deciding that they need more space.
People will always need to move and now seems to be a better time than ever to market your property, for sale or for rent.
Have property prices changed since 'Lockdown'?
Property prices appear to remain strong throughout Nottingham.
Last month, property prices in Nottingham recorded a 0.0 per cent change, according to Hometrack. The average property price remains at £157,900.
Nottingham was second across the whole country for property price growth in the last three months. Prices grew 0.8 per cent.
The city was also first across the country for property price growth in the last 12 months. Prices grew by a huge 4.1 per cent.
How much is your property worth post-lockdown?
Find out how much your property is now worth by talking to our experts today for free. Call 0115 924 3304 or use the form below.
Maintaining Harmony: Landlord Requirements and Responsibilities in Nottingham's Rental Market
View market insight
The Future is Here: Up-and-Coming Areas in Nottingham's Property Market
View market insight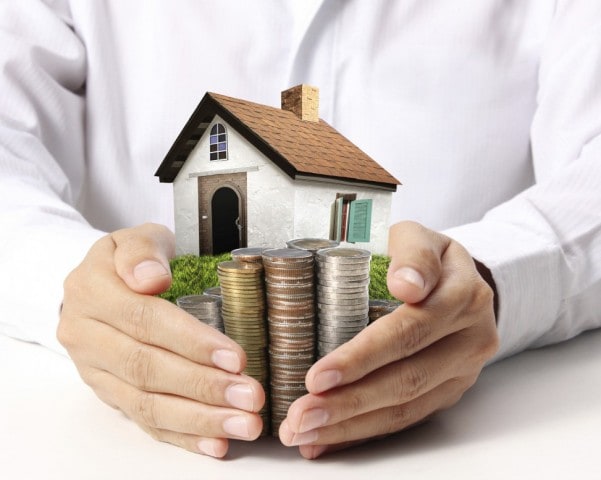 Mastering the Landlord Game: Essential Advice for Nottingham's Property Owners
View market insight