Portfolio sale with 9.9% Yield
Posted on September 22, 2015 by Walton & Allen
Director, Mark Batty, secures high yield for Walton & Allen investor.
When it comes to property investment there really is no substitute for a seasoned hand at the tiller. And Walton&Allen Director Mark Batty proved just that with his recent sale of 8 one bed apartments.
The properties, all of which were tenanted, have provided the investor with a 9.9% yield. And, since Walton&Allen have now been instructed to manage the properties, the rental income is already on the rise in line with current market conditions.
This sale was an 'off-market' deal and so did not feature on the property portals such as Rightmove, which is why Mark advises any investor to speak to him directly in order to source properties privately and get the best return on investment.
If you're looking to begin or expand your property portfolio, feel free to get in touch with Mark directly here, or by contacting the office on 0115 924 3304. Similarly, those looking to dispose of investment property should also get in touch.
Maintaining Harmony: Landlord Requirements and Responsibilities in Nottingham's Rental Market
View market insight
The Future is Here: Up-and-Coming Areas in Nottingham's Property Market
View market insight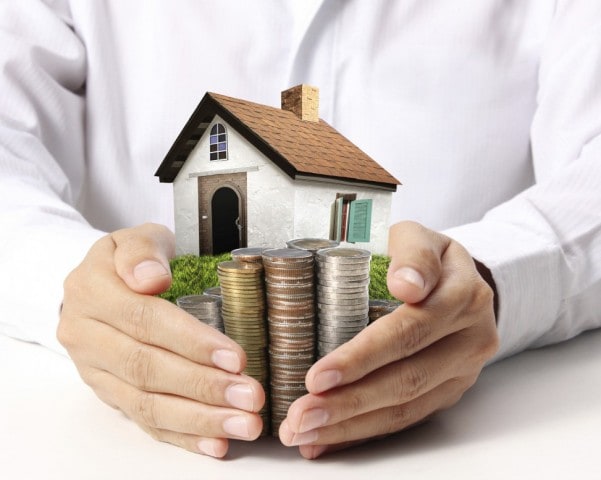 Mastering the Landlord Game: Essential Advice for Nottingham's Property Owners
View market insight