Our boys come to the rescue
Posted on July 19, 2014 by Walton & Allen
Here at Walton & Allen we pride ourselves on looking after people. We look after our staff. We look after the landlords and tenants of the blocks we manage. We look after the homebuyers and sellers who we are working with. We look after the investors who are adding one of our properties to their portfolio. And we look after Dizzy, our office dog and boss of the company!
So when one of our maintenance teams had the chance to look after some stray cats that had been abandoned, they leapt into action. The guys found the mum and four kittens in the car park at the Crusader House development we manage in the centre of Nottingham.
They had been dumped by their 'owner' in a rusty pet carrier with no blanket or water and in the full heat and glare of the sun. They were very underweight and were all covered in fleas. Thankfully, the lovely people at Bramcote Animal Rescue took them all in, gave them flea and worm treatments and gave them some big hearty bowls of cat food!
Now, they've put photos of the whole family on Facebook and are spreading the word in the hope of finding foster homes, or even better, permanent homes for all these lovely cats.
Find out more and see the pictures.
Unfortunately, we couldn't take any – Dizzy put her paw down at having cats in the office!
Maintaining Harmony: Landlord Requirements and Responsibilities in Nottingham's Rental Market
View market insight
The Future is Here: Up-and-Coming Areas in Nottingham's Property Market
View market insight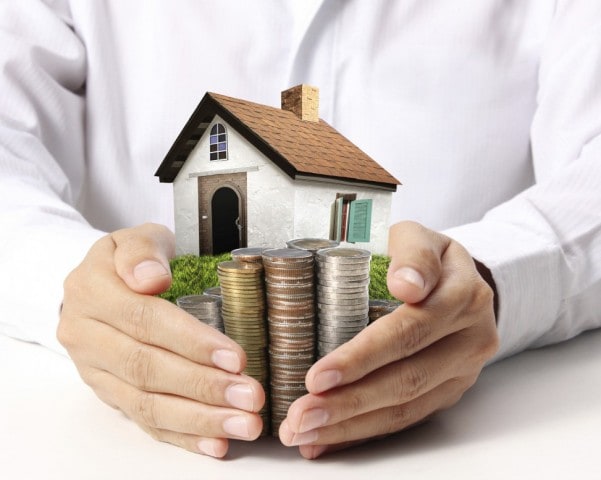 Mastering the Landlord Game: Essential Advice for Nottingham's Property Owners
View market insight