Nottingham Property Prices Spring 2019
Posted on May 3, 2019 by Joseph Walton
Our latest property price report is here and Nottingham still sits top for property price growth across the country.
Nottingham property price growth
Following the latest report from Hometrack, Nottingham is once again third for property price growth across the whole of the UK.
Property prices in the city are up 1.4% in the last three months, making the average Nottingham property price £153,700. In addition, property prices were up 0.6% in the last month alone in Nottingham.
This puts us in joint third for price growth, along with Manchester and Sheffield.
Above Nottingham was Newcastle with 1.8% growth over the last three months and top was Liverpool with 2.4% growth.
If you bought a home three months ago at £200,000, it could now be worth £2,800 more already!
The UK property market as a whole
The UK property market is looking positive, despite the current political climate. More sellers are bringing their property to market than this time last year according to Rightmove.
This is closing the gap between huge buyer demand and a shortage of available properties which we reported on a few months ago.
Mortgage deals
Many people are taking advantage of the great mortgage deals on offer as interest rates have generally remained the same.
Money saving expert Martin Lewis has reported on some of the best 5 year fixed rate mortgage deals since March 2018.
Lenders are now offering deals with interest rates below 2%. If rates go up after Brexit this could be a great result for home owners who have switched to these deals.
As always, mortgage deals are different for everyone so please check with a qualified mortgage broker before you switch. You can talk to our recommended broker free of charge by calling 0115 924 3304.
How much is your property worth?
What is your property now worth since prices have risen? Find out by calling us on 0115 924 3304 or using the form below.
With the large influx in buyers now may be a good time to sell.
Maintaining Harmony: Landlord Requirements and Responsibilities in Nottingham's Rental Market
View market insight
The Future is Here: Up-and-Coming Areas in Nottingham's Property Market
View market insight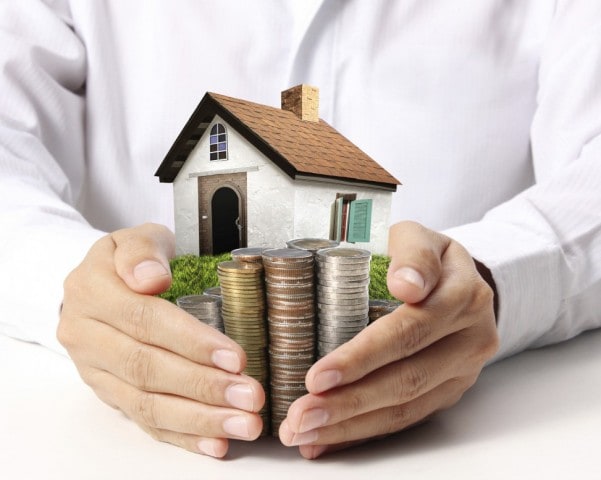 Mastering the Landlord Game: Essential Advice for Nottingham's Property Owners
View market insight