Nottingham Property Market 2020
Posted on July 27, 2020 by Walton & Allen
The property market is booming.
Since the lifting of Coronavirus lockdown restrictions we have seen a huge influx in sales and lets agreed.
Many estate agents across the country are running out of stock as there are more buyers and renters coming to the market than actual properties.
This has also pushed up sales and rental prices. An increase in demand means that prices are rising.
We need more property
The current surge in interest has seen us sell and let property faster than in the last several years. Buyer and renter demand is outstripping stock by a long way.
Are you considering selling or letting a property? Talk to us today on 0115 924 3304.
New stats from Rightmove
Don't just take our word for it! Rightmove have released some stats to back this up.
Sales are on the up
The average asking price of property has hit a record month; up 2.4 per cent since pre-lockdown and the highest increase since December 2016
Year on year buyer enquiries up by 75 per cent
44 per cent of properties which were listed in May have sold already (compared to 34 per cent the previous year)
Number of monthly sales agreed up 15 per cent
Some low deposit mortgages are now being introduced again for first time buyers
Record rents outside of London
Asking rents have achieved a record average price of £845 per month outside of London
Demand for rental property is 40 per cent higher than the same time last year
Nottingham Property Market
Hometrack have released their latest report on UK house prices. Nottingham now stands at the top across the whole of the UK for property price growth in the last 12 months.
Nottingham prices rose by 4.3 per cent over the last year. In second place was Manchester with 3.9 per cent growth and in third place was Leicester with 3.5 per cent growth.
How much is your property worth?
How much have you made on your property post COVID-19? Find out by calling us on 0115 924 3304, email salesteam@waltonandallen.co.uk or use the form below.
Maintaining Harmony: Landlord Requirements and Responsibilities in Nottingham's Rental Market
View market insight
The Future is Here: Up-and-Coming Areas in Nottingham's Property Market
View market insight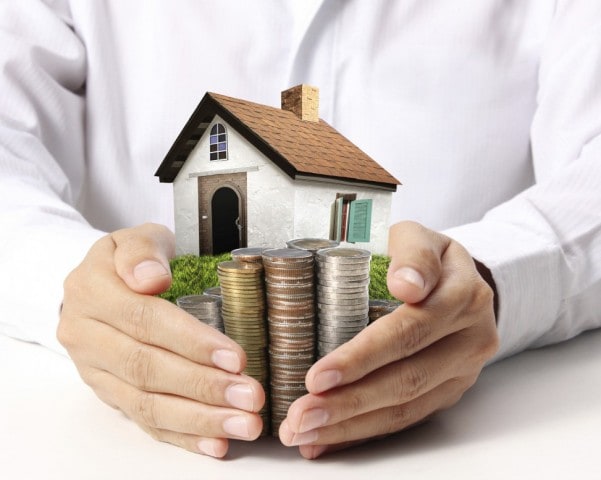 Mastering the Landlord Game: Essential Advice for Nottingham's Property Owners
View market insight