Nottingham property sees highest UK growth
Posted on July 4, 2017 by Walton & Allen
Nottingham property prices have had the highest growth across the whole of the UK.
Over the last 3 months, values have increased by 3.9%, beating every single UK city to the top spot.
The second highest property growth was in Birmingham (3.8%) and joint third were Liverpool and Newcastle with 3.7% growth. London featured a long way down the list, in 12th place with 1.9% growth.
The last 12 months saw Nottingham rank third for overall property price growth with an increase of 6.8%. The average house price stands at £148,000 as of July 2017.
Source: Hometrack
Rightmove's latest property report also suggest the East Midlands as a whole has seen a month on month price increase of 1.3%.
The average East Midlands property price has risen from £205,453 to £208,127.
What does this mean for your property?
If you're looking to make some money out of your home, or you were considering doing so soon, it would be a good time to book in a valuation. House prices are always up and down, so making the most of the current situation is always recommended.
Why not find out how much your house is worth, free of charge? Whether you're purely just interested in finding out, or you're considering selling in the next few months, we can let you know almost immediately. Just fill in your contact details below.  There is no obligation to use our services.
*Required field
Maintaining Harmony: Landlord Requirements and Responsibilities in Nottingham's Rental Market
View market insight
The Future is Here: Up-and-Coming Areas in Nottingham's Property Market
View market insight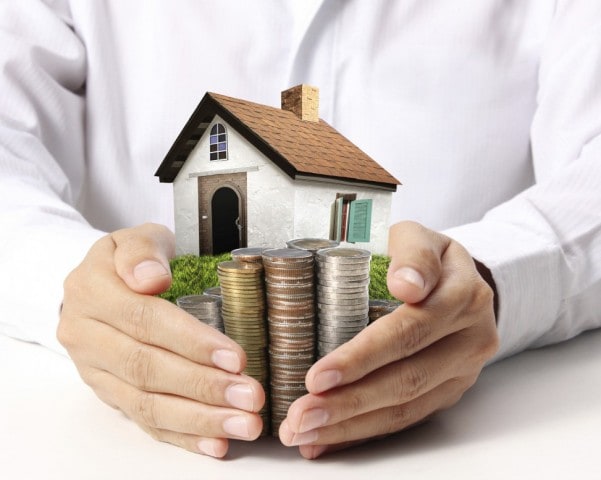 Mastering the Landlord Game: Essential Advice for Nottingham's Property Owners
View market insight